How to Fix iPhone Camera Not Working after iOS 11 Update
If you find your Camera app not working after iOS 11 update, read the post below. Then your iPhone camera problems might be fixed.

Primo iPhone Data Recovery
Primo iPhone Data Recovery is a professional iOS data recovery tool that enables to recover lost photos after iOS 11 update. Download it to have a try.
According to the reports from those who have updated to iOS 11, some unexpected iPhone or iPad problems appear, for example:
After the release of iOS 11, I updated like everyone else. After the update my camera started having issues. For some reasons, only the back camera doesn't work. I have an iPhone 6s.
I'm having the same issue. My camera app will open 50% of the time and if it does I cannot adjust exposure. Also I cannot take a photo during messaging. 2x camera zoom freezes the app to crash every time on the 7 Plus.
If also your iPhone 6/6s/7 camera not working after iOS 11 update, find solutions in the following guide.
Also Read: What to Do If iMessage/Messages Not Working on iOS 11 >>
Table of Contents:
Situation 1. iPhone Camera Freezes or Shows Black Screen
When opening the Camera app on iOS 11, you see a black screen instead of the image that you're planning to shoot.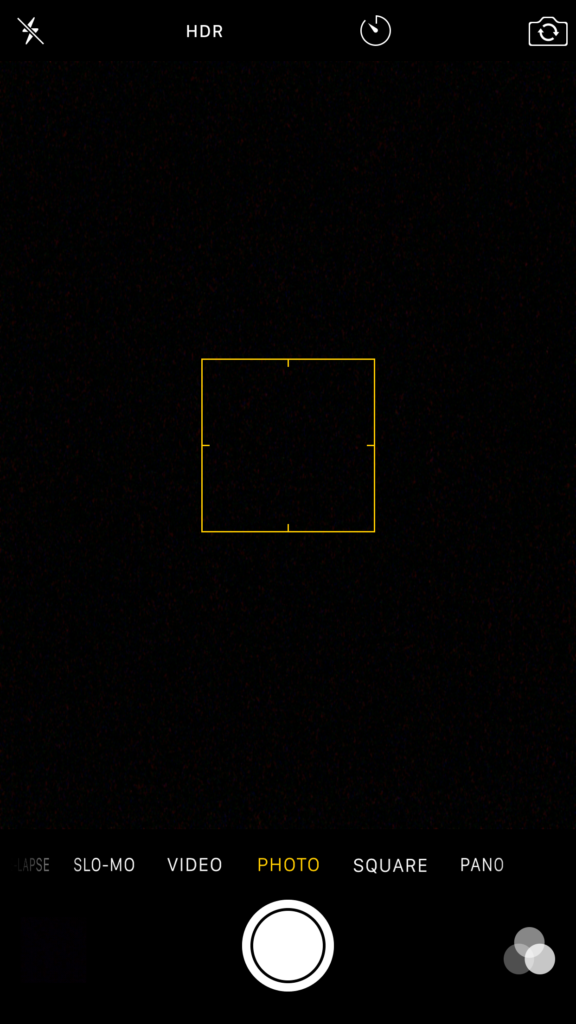 Tip 1. Check if both the iPhone Front and Rear Camera are working fine by making a video call in Skype, Facetime or Viber. If not, go to Apple Store to ask for help.
Tip 2. Quit the Camera app from App Switcher and then restart it from Home screen usually work.
Tip 3. Force restart iPhone by pressing and holding both the Power button and Home button for at least ten seconds until the Apple logo appears. (For iPhone 7 and later, press and hold both Power and Volume Down buttons until you see the Apple logo.
Situation 2. iPhone Flash Stuck On or Not Working
When taking photos in low light, the camera flash is a perfect helper. But after iOS 11 update, some iPhone flash fails to work.
Tip 1. If the moment you open Camera app, the LED flash is turned on. You may have had the Flashlight on iPhone enabled last time when you used it. Turn the flashlight off from Control Center in iOS 11.
Tip 2. If while shooting, the flash is turning on at inopportune times or staying off when you want to turn it on. You may have automatic flash enabled. Just disable it.
Tip 3. If your flash fails to turn on, make sure that your iPhone hasn't been used for a large amount of video recording. Wait and let the iPhone cools down.
Situation 3. iPhone Back Camera Won't Focus
Some users report that back camera on iPhone won't focus and the photos come out blurry.
Tip 1. Make sure you are focusing correctly. When shooting a photo, tapping on the image you're planning to shoot for several times. Or keep holding the shutter button for a while until the image becomes clear and then release the button.
Tip 2. Clean the glass on lens if it is smudged with your shirt or a micro-fiber cloth.
Tip 3. If the above way doesn't work, there might be something wrong with the lens itself. You need to visit the Apple Store to have it repaired or replaced.
After updating to iOS 11, also there are plenty of reports about photos missing from iPhone or iPad. With Primo iPhone Data Recovery, they have recovered them successfully. So if unluckily, this is happening to you, follow the guide to bring back lost photos right now.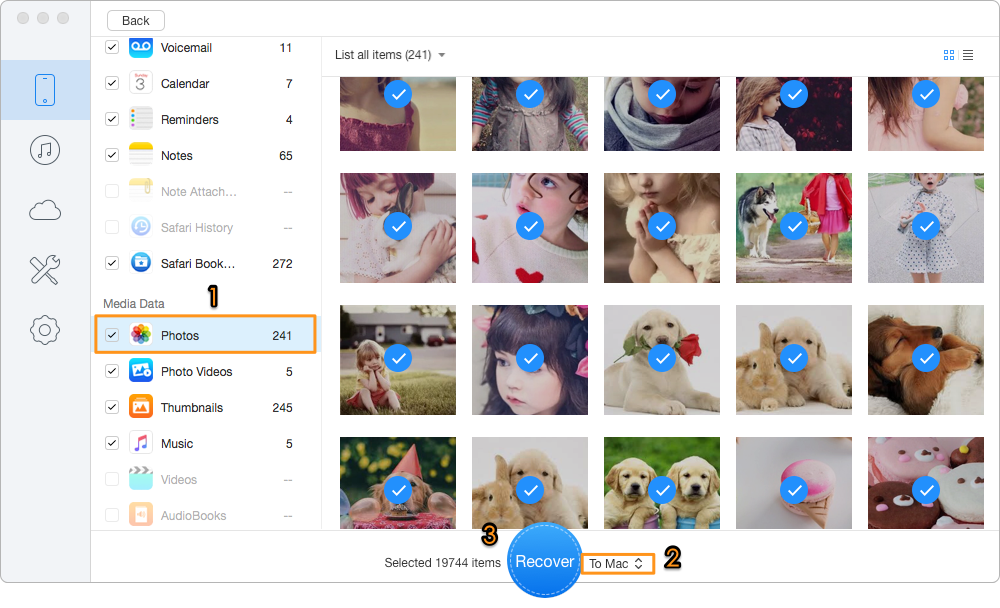 Conclusion
If you meet any other iOS 11 upgrade problems, like Wi-Fi not working, iPhone voicemail not working, or iPhone/iPad not charging well, welcome to write down in comments and let's talk about how to fix them.
Follow

Lydia Member of @PrimoSync team, an optimistic Apple user, willing to share solutions about iOS related problems.
More Related Articles You May Like
Join the Discussion on iOS 11 Update