What is Hype Live Video and How to Make Full Use of It
This article is all about Hype Live Video details, including what is Hype Live Video, What is used for and how to make full use of it.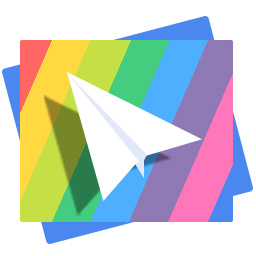 PrimoPhoto

– Intuitive iPhone Photo Transfer

Don't have PrimoPhoto? Download it now prior to reading this guide and it will save you quite a lot of time. Click Here to Free Download
Hype is a live broadcasting video app that allows smartphone users add photos (Learn: how to transfer photos from PC to iPhone without iTunes), videos, music (Learn: how to transfer music from computer to iPod), text or even emojis to their broadcasts. This app supports to download for free from Apple Store and requires iOS 8.0 and later. It can be shared with your friends or to public on the Hype app, as well as other social networks. It was launched by Vine Founders and yet became another superb video sharing app for Apple users.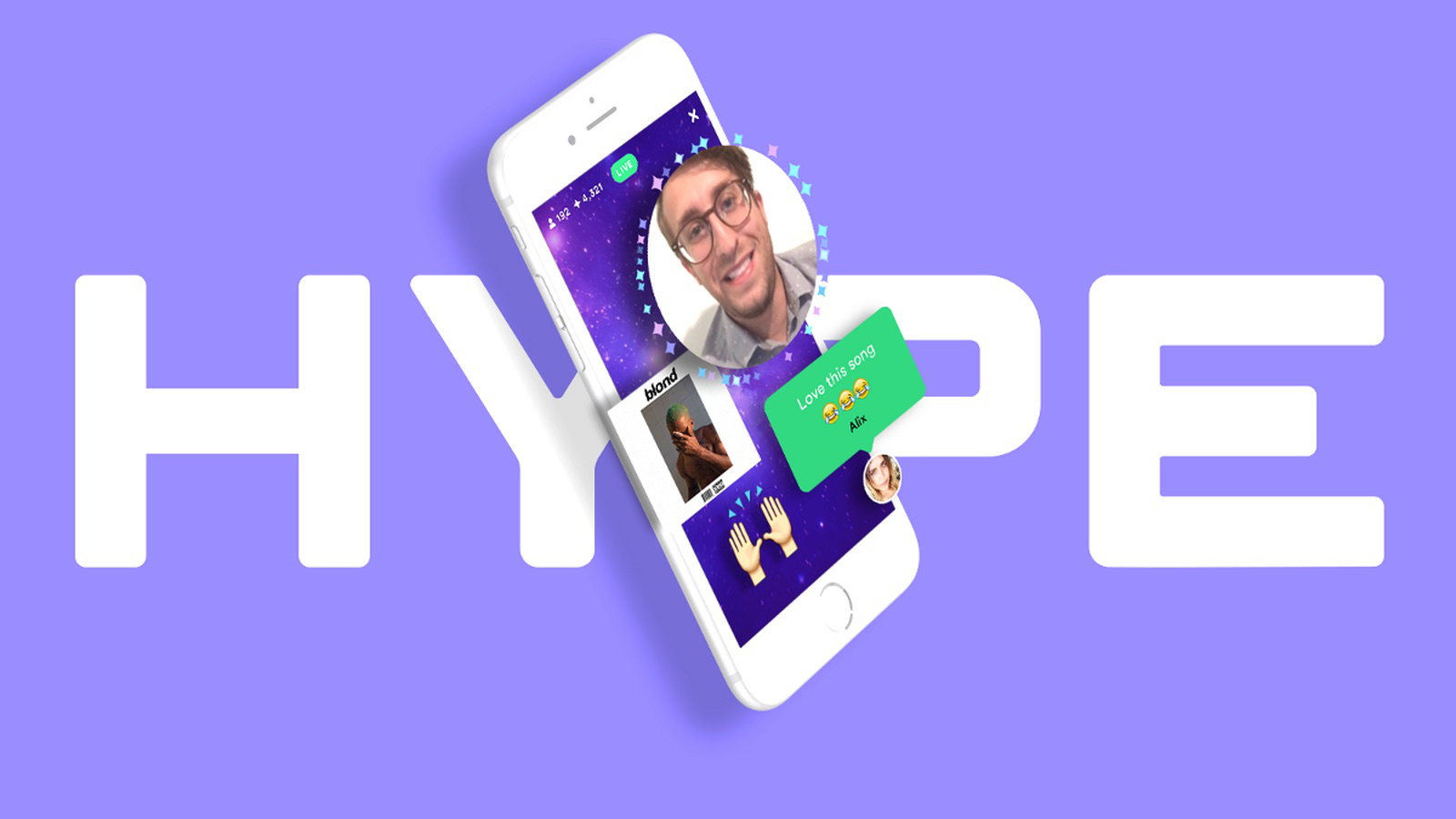 Don't Miss: How to Transfer Photos from iPhone to PC
Part 1. Hype Live App You Should Know
Hype app features to change background on your smartphones by choosing from presented animated backgrounds or selecting from your own camera roll, or change the live-photo window according to your personal style. In addition, Click the plus icon to add photos and videos (Learn: how to recover deleted videos on iPhone) from your camera roll, or music saved on your phone, as well as text and emojis. You can also hunt for animated GIFs (Learn: how to convert videos to animated GIFs on iPhone) and Vine videos by tapping the search icon.
Related Reading: How to Convert Live Photos to GIFs on iPhone
Part 2. How to Make Full Use of Hype Live App
1. Adding Images, Live Music And Text To A Hype Broadcast On iPhone
While intending to broadcast a live photo or music on Hype, all you need to tap on Create tap on broadcast window and tap on Plus button at the bottom > Allow Hype access your Camera, Camera Roll, Microphone, Music > You will have the option to add images, text, videos or GIFs to your broadcast > Click Camera tap to add photos or click Music tap to add tracks you like.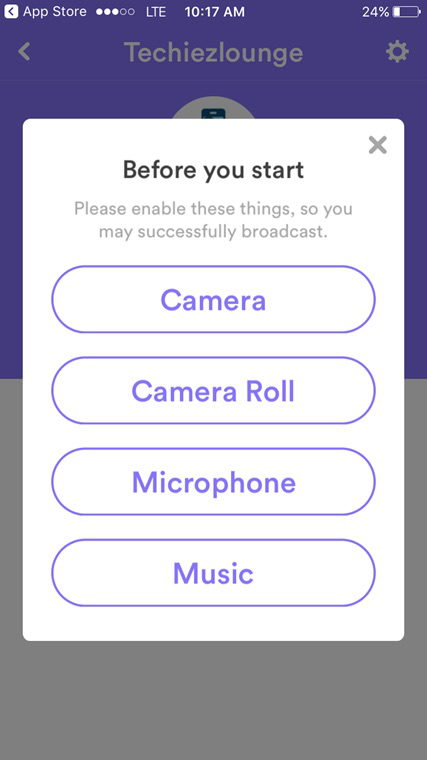 2. Changing Avatar on Hype Live Video App
Hype has the ability to take the current pictures of your Facebook/Twitter Account, whichever you've signed in. However, if you want to change your Hype avatar, just follow these steps: launch the Hype live video app on your iPhone > Tap on the icon on the top right-hand corner as mentioned in the pictures.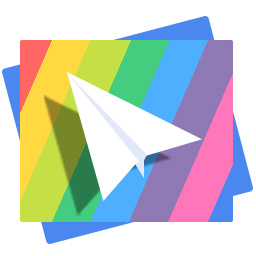 Get Your Best iPhone Photo Transfer
Designed to fit effortlessly into your iPhone photo management
Download Now
The Bottom Line
From the above, you've learned the details of Hype live streaming app and you may have overwhelming understanding about it. Download Hype app now and have a try by following this guide.

Yuri A young but experienced iPhone Pro Tip editor at @PrimoSync, also a hiking lover for couple years. Enthused by sharing daily tips on all Apple related topics.
More Related Articles You may Love
Join the Discussion on iPhone Photo Transfer