How to Use the Reminders App on iPhone
Don't you know how to use Reminders app on iPhone? In this PrimoSync guide, you will have a better understanding about it.

Primo iPhone Data Recovery

– #1 iPhone Data Recovery

Don't have Primo iPhone Data Recovery? Download it now prior to reading this guide and it will save you quite a lot of time. Click Here to Free Download
As the most useful and popular default app on iPhone (Learn: How to Backup Contacts on iPhone), the Reminders app allows you to keep track of all the things you need to do. You can add, edit or delete any reminder anytime and anywhere.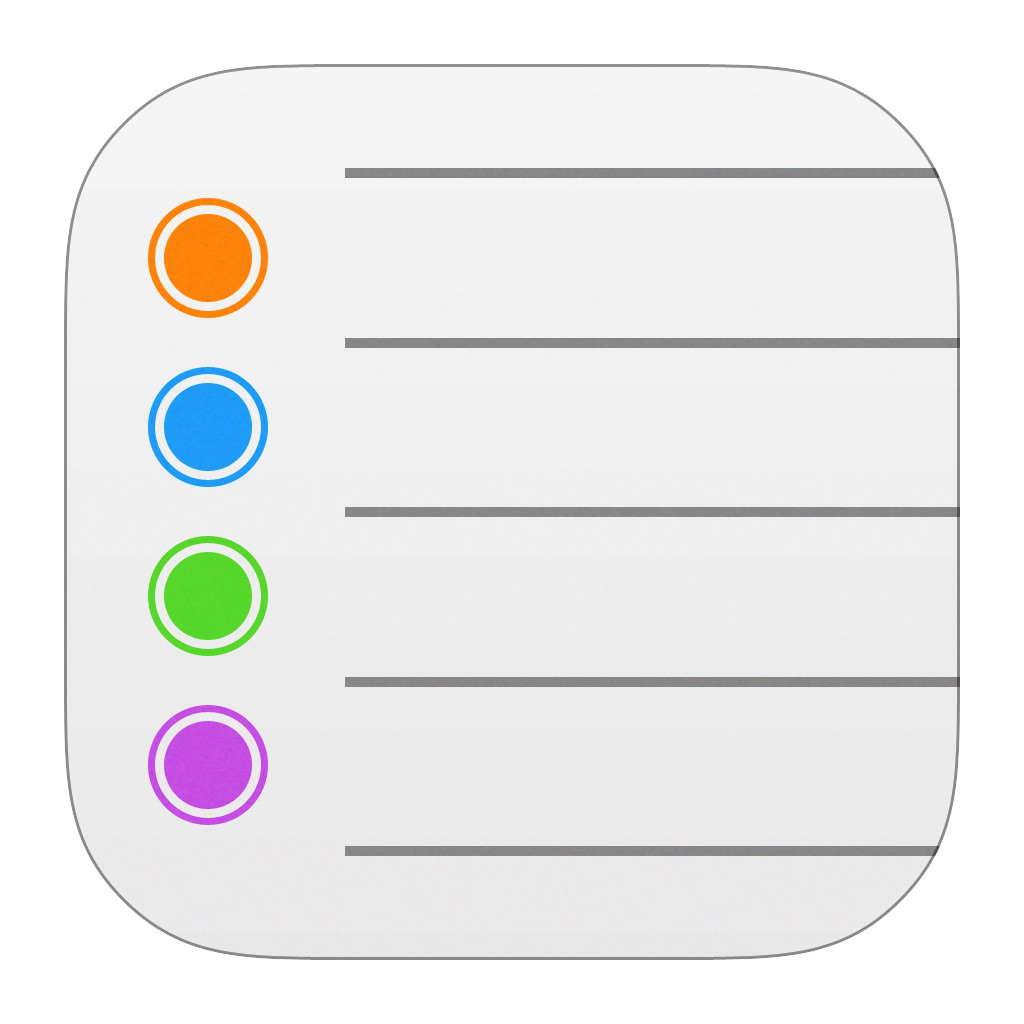 Table of Contents:
Part 1. How to Use the Reminders App on iPhone
Add a reminder: If you want to add a new reminder on iPhone (Learn: How to Retrieve Deleted Videos from iPhone), just tap a list and then tap a blank line.
Share a list: If you and the persons you want to share are iCloud (Learn: How to Retrieve Photos from iCloud) users, you can share your lists. Just tap a list, Edit, Sharing and Add Person. After other people accept your invitation to share the list, you will have the right to add, delete and mark items as completed. Family members can also share a list.
Use Siri: You can use Siri to do some operations about reminders with hands free, like saying "Add homework to my work list" "Remember to call Mary" and so on.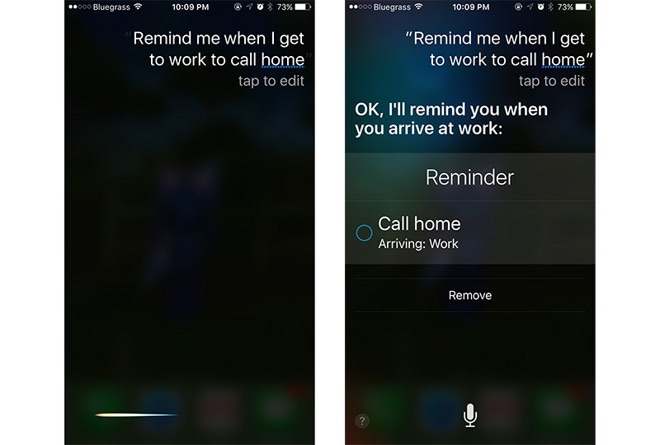 Delete a list: When you are reading a list that you want to remove, tap Edit and then tap Delete List. The whole reminders in the list are also deleted.
Delete a reminder: Swipe the reminder you want to delete left and then tap Delete.
Also read: How to Recover Deleted Photos from iPhone
Change the order of lists: Just touch and hole the list name and then drag the list to a new location you like. To change the order of items in a list, tap Edit.
Can't miss: How to See Deleted Messages on iPhone
Find reminders: Scroll to the top of the interface to see the search field. All lists are searched by the reminder name. You can also use Siri to make it, like saying "Find the reminder about keys" and more.
Also read: How to Get Back Deleted Messages on iPhone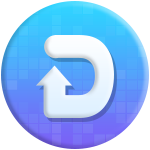 Get Your Best iPhone Data Recovery
Designed to fit effortlessly into your iPhone data recovery.
Download Now
Part 2. Scheduled Reminders
The scheduled reminders on iPhone can remind you at a set time. The following tips will help you to use scheduled reminders on iPhone with ease.
Schedule a reminder: When you are editing a reminder, tap the Information icon and turn on "Remind me on a day." Tap Alarm to set the date and time. Tap Repeat to schedule the reminder for regularly occurring intervals.
Also read: How to Retrieve Deleted Text Messages from iPhone
Use Siri: For example, say "Remind me to take my umbrella and coat at 6 p.m tomorrow."
See all scheduled reminders: Tap the Clock icon to show the Scheduled list. And you will know how many scheduled reminders and have an intuitive preview of it.
You may like: How to Transfer Contacts from iPhone to iPhone
Don't bother me now: You can turn off Reminders notification in Settings > Notifications. To silence notifications temporarily, turn on Do Not Disturb.
Part 3. Location Reminders
Remind you when you arrive or leave a location: At first, you need to turn on "Remind me at a location" by taping the Information icon when you are editing a reminder. Then tap Location and then choose a location from the list or enter an address. After you define a location, you can drag to change the size of the geofence on the map, which sets the approximate distance at which you want to be reminded. If you use Outlook or Microsoft Exchange calendars, you can't save a location reminder.
Can't miss: How to Retrieve Deleted Photos from iPhone iOS 10
Use Siri: For example, say "Remind me to stop at the shopping mall when I leave here."
Also read: Top 3 Free Music Download Apps for iPhone
Add common locations to you're my Info card: When you set a location reminder, locations in the list include addresses from you're my Info card in Contacts. Add your work and other favorite addresses to your card for easy access in Reminders.

SissiA member of @PrimoSync team, love to go travelling and share some easy-to-follow tips about Apple related issues.
More Related Articles You May Like
Join Our Discussion on iPhone Data Recovery