Should I Update to iOS 11: Things You Need to Know
With the approach of the official iOS 11, you might wonder should you update to iOS 11. This post explains the pros and cons of iOS 11. After reading, you ought to know whether to download and install iOS 11.

Primo iPhone Data Recovery
Primo iPhone Data Recovery focuses on iOS data recovery, now available to retrieve up to 25 types of deleted or lost iPhone data. Download the tool to have a try.
The official version of iOS 11 will be available to download for the public this fall. Four beta versions have rolled out. A plenty of interesting new functionalities and enhancements have been exposed. Along with these fresh features, bugs and problems follow. So a number of users are hesitating whether to download iOS 11 and having a doubt in mind: should I update to iOS 11? Let's head to the following post to check should you update to iOS 11.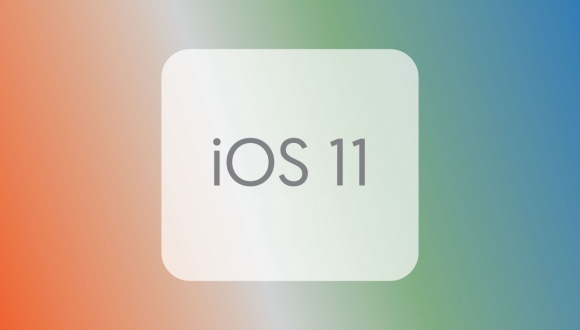 Table of Contents:
Should I Update to iOS 11: Here Are the Advantages
1. iOS 11 Brings a Bunch of New Features
A new file management system – The Files app keeps all your stored documents together in an organized manner on both your iPhone and iPad.
New photo & video compression technologies – The High Efficiency Video & Image Coding enable to reduce storage usage by doubling file compression while preserving more details.
Apple Pay Cash - You can now send and receive money in iOS 11 Messages. The money you received is securely kept in Apple Pay Cash, which can be used everywhere Apple Pay is available or transferred to your bank account.
Messages on iCloud – Message conversations in iOS 11 can be synchronized over all your devices thanks to the Messages on iCloud feature.
Screen recording and sharing – iOS 11 gives iPhone and iPad users the ability to record their screen, edit it, and share it to another app.
Redesigned Control Center and notifications – The new Control Center takes up more of the screen, containing every function on one page. The fresh notification system is being complained most these days. Expect a better solution in the official iOS 11 version.
Perfect AR experience – Improved motion tracking and ambient light awareness make everything look better and more naturally.
2. Some Enhancements Are Added to iOS 11
New photo effect – Live Photos become editable so you can select key photo, mute Live Photos, create Loops, bounce Live Photos by reversing the animation and easily set up Long Exposure.
New Message effect – The "echo" effect creates many identical texts behind it. The "spotlight" emphasizes your message by giving it a spotlight.
Smarter Siri – Siri on iOS 11 is now able to support the translation of Chinese, French, Italian, German and Spanish.
Should I Update to iOS 11: Here Are the Disadvantages
1. iOS 11 Update Might Cause Some Potential Bugs and Flaws
Always after a new OS update, some bugs and problems will occur inevitably. You may find your iPhone battery drains too fast, Message can't work, or cellular data fails to work, etc.
2. iOS 11 Might Slow Down the Old iPhone and iPad
Some old iPhone and iPad models, like iPhone 5s/SE/6, may load slowly on iOS 11. But if you still want to try out the latest iOS 11, to know how to speed up iPhone/iPad after iOS 11 update is quite necessary.
3. Jailbreak on iOS Becomes More Difficult
Any jailbreak will be erased after you update to iOS 11. So if your iPhone or iPad is a jail-broken one, be cautions to update before the iOS 11 jailbreak is available.
4. iOS 11 Update May Cause Data Loss on iPhone/iPad
There are many complaints about data missing from iPhone or iPad after updating to iOS 11. The competent iOS data recovery tool – Primo iPhone Data Recovery can help you bring back the lost data after iOS 11 update.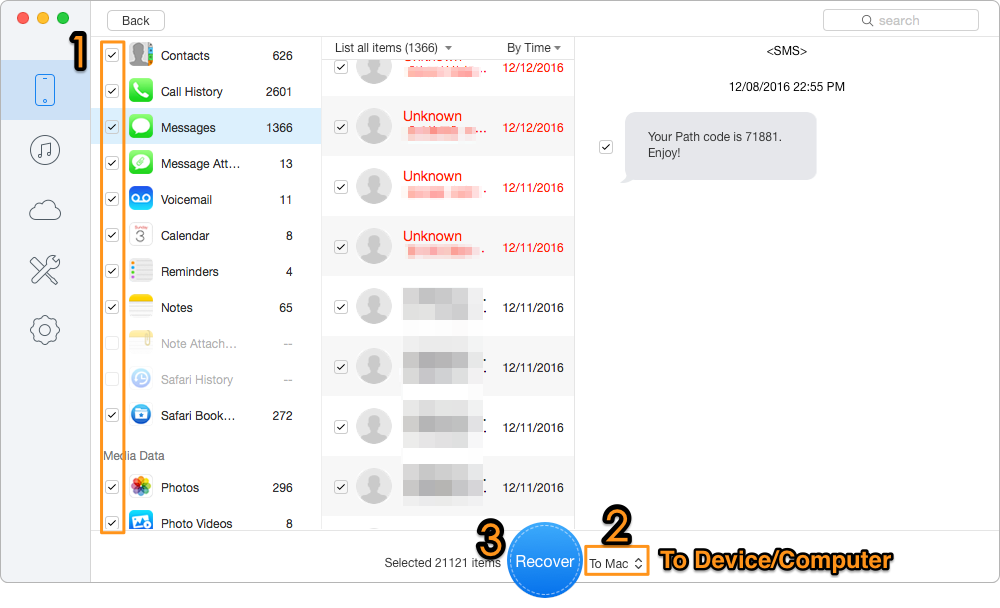 Conclusion
With the advantages and disadvantages displayed here, updating to iOS 11 or not is your choice. If there is still any question you are not clear, please let us know by leaving a comment below.
Follow

Lydia Member of @PrimoSync team, an optimistic Apple user, willing to share solutions about iOS related problems.
More Related Articles You May Like
Join the Discussion on iPhone Data Recovery