What is WhatsApp – a Multi-functional Communication Software
Have little known about WhatsApp? Don't know how to use it? This PrimoSync Wiki Page will make a detailed explanation about it.

Primo iPhone Data Recovery

– #1 iPhone Data Recovery

Don't have iPhone Data Recovery? Download it now prior to reading this guide and it will save you quite a lot of time. Click Here to Free Download
What is WhatsApp
WhatsApp Messenger is a proprietary cross-platform, encrypted, instant messaging client for smartphones. It allows iPhone, BlackBerry, Android, Windows Phone and Nokia smartphone users to exchange text, image, video (Learn: 3 ways to recover deleted videos) and audio messages for free. It's one of the hottest mobile apps worldwide and it also provides group chat and location sharing options.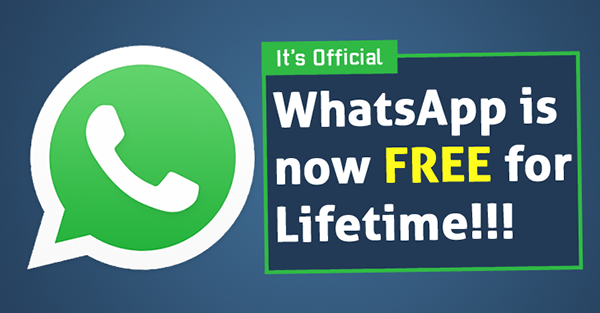 Don't Miss: How to Retrieve Deleted Text Messages on iPhone.
What WhatsApp is Used for
WhatsApp Messenger (iPhone/iPad/iPod touch) lets you chat for free with anyone else who owns the app and offers a few extra useful features to make text messaging more fun. With this chat app installed on your iPhone, you'll save a little money on text charges through your carrier and across platforms. With it, you can send messages (Learn: how to recover deleted messages from iPhone 6s) attached with funny pictures, videos, photos (Learn: how to recover deleted photos from iPhone) to one person or a group of people and share the happiness with them.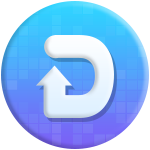 Get Your Best iPhone Data Recovery
Designed to fit effortlessly into your iPhone data recovery.
Download Now
Table of Contents:
The 3 Key Features of WhatsApp
Make Conversation Easily and Freely
WhatsApp automatically detects people in your phone's address book who are using WhatsApp, so you don't have to manually add them as contacts (Learn: how to recover deleted contacts from iPhone). However, you can also invite people who don't have WhatsApp yet, as well as people you know who aren't in your address book but who might be using WhatsApp. Besides, WhatsApp offers lots of different methods for you to make sure what you're trying to communicate reaches your audience, like writing a text message, taking pictures (Don't Miss: how to recover deleted pictures from iPhone), recording an audio or video message, and having a phone call. It's up to you.
Also Reading: How to Get Deleted Photos Back on iPad.
Search Made Simple
Wondering how to find out the contacts or important messages that you have sent or received? WhatsApp lets you search by keyword, by a group or contact's name, or even by a contact's phone number. You can also search for keywords inside a particular conversation.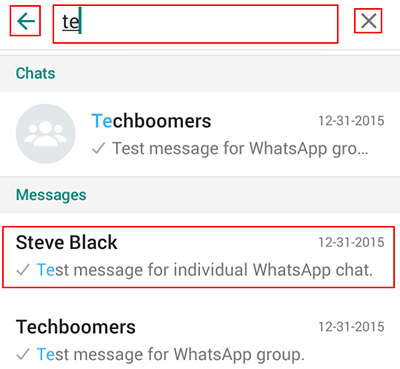 Make a Backup with Ease
Just like iMessage for iOS, WhatsApp Messenger shows your chats in little text bubbles, gives you a time stamp for messages, notifies you when a text has been viewed by your recipient, and lets you include photos, audio notes, and videos within your conversations. But with WhatsApp Messenger you can also change your background and send your GPS location to an interactive map. You can use premade away notes such as "I'm busy" or "Available" or even "My battery is about to die," and you can block specific contacts (Learn: how to recover lost contacts) from within the app. You also can easily send a friend's contact information to another user without leaving the app.
The Bottom Line
Working as a powerful texting and chatting tool, WhatsApp is the upgraded version of regular SMS or MMS. Over 900 million users are active worldwide using the WhatsApp service. WhatsApp users can send messages attached with pictures, videos, links and also video messages for free only on a stable Wi-Fi network connection. It has gradually become one of the best apps on iOS devices.

Yuri A young but experienced iPhone Pro Tip editor at @PrimoSync, also a hiking lover for couple years. Enthused by sharing daily tips on all Apple related topics.
Related Guide You may Like
Join the Discussion on iPhone Music Transfer