How Do You Put Pictures from iPhone into Computer?
Are you confusing about how to put all pictures from iPhone into computers as backup? You will find the solution to solve this problem in this guide.
Quick Start
If you just want to put ONLY pictures in the albums from iPhone into computer as backup, the Photo apps on both Mac and Windows is your best choice.
If you need to put all types of pictures in the albums from iPhone into computer, and keep the same pictures format on the computer. It's recommended to try PrimoPhoto, a professional and powerful iPhone pictures manager.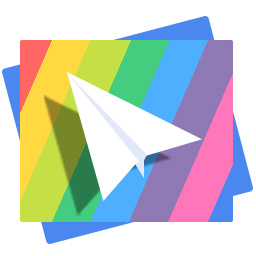 PrimoPhoto

– Intuitive iPhone Photo Transfer

Don't have PrimoPhoto? Download it now prior to reading this guide and it will save you quite a lot of time. Click Here to Free Download
Nowadays everyone is keen on taking pictures with iPhone, and we always want to put these pictures into safer equipment and keep them forever. In general, some people would like to sync pictures to iCloud over Wi-Fi with iCloud Photo Library. Others may prefer to put pictures from their iPhones into computer, external hard drive, or other electronic products, with larger storage as backup.
The two options mentioned above both have their own advantages, but the disadvantages also can't be ignored. As for the first way, the iCloud storage (only 5GB for free) isn't enough to some Live Photos or recordings. Otherwise, if your iPhone gets lost, the pictures on that iPhone and your private information will be leaked out. For the second way, traditionally, we can choose and put some iPhone pictures into one folder on your computers with USB cable. If we want to keep the same pictures format on computer, what should we do? PrimoPhoto may give you a satisfied answer.
PrimoPhoto, A handy and professional iPhone pictures manager can help you solve particular iPhone photo managing troubles. Comparing to iCloud, PrimoPhoto can optimize the storage space on your computers, so you can put a number of photos from iPhones into your computers. Besides, you can convert the pictures format you want with PrimoPhoto and you no longer worry about the pictures format. If you want to put all types of pictures, like your camera roll photos, Slo-mo videos, Panoramanic photos, and even your Live Photos into computer, PrimoPhoto is your best helper.
How to Put the Pictures from iPhone into computer with PrimoPhoto
Step 1. Download PrimoPhoto > Install PrimoPhoto on your computer > Open it then: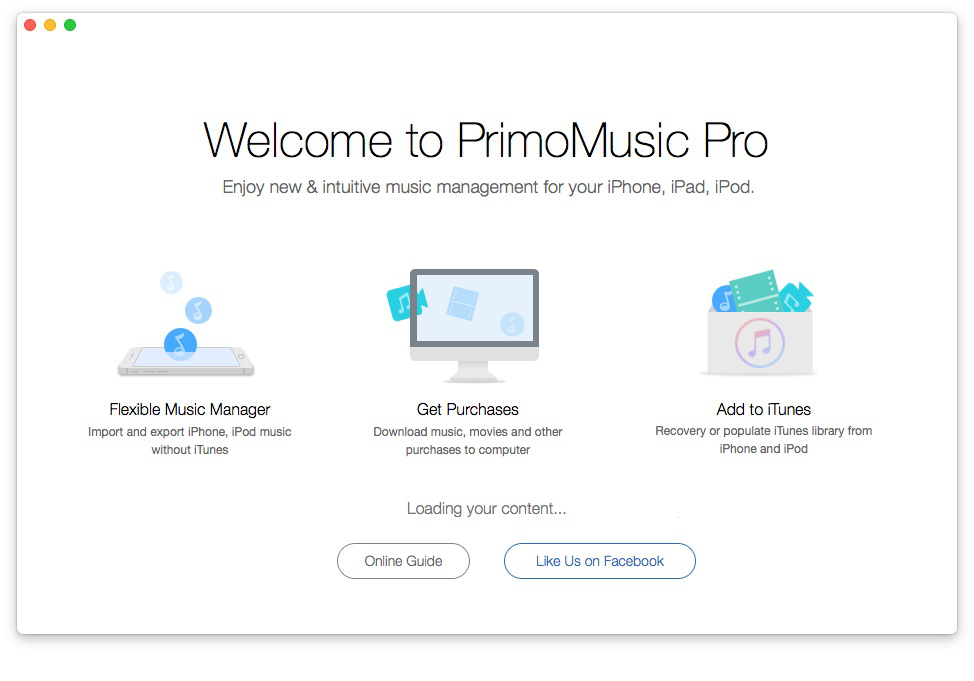 Step 2. Plug in with your iPhone > On the Export to PC/Mac interface > Select photos you need from your iPhone album: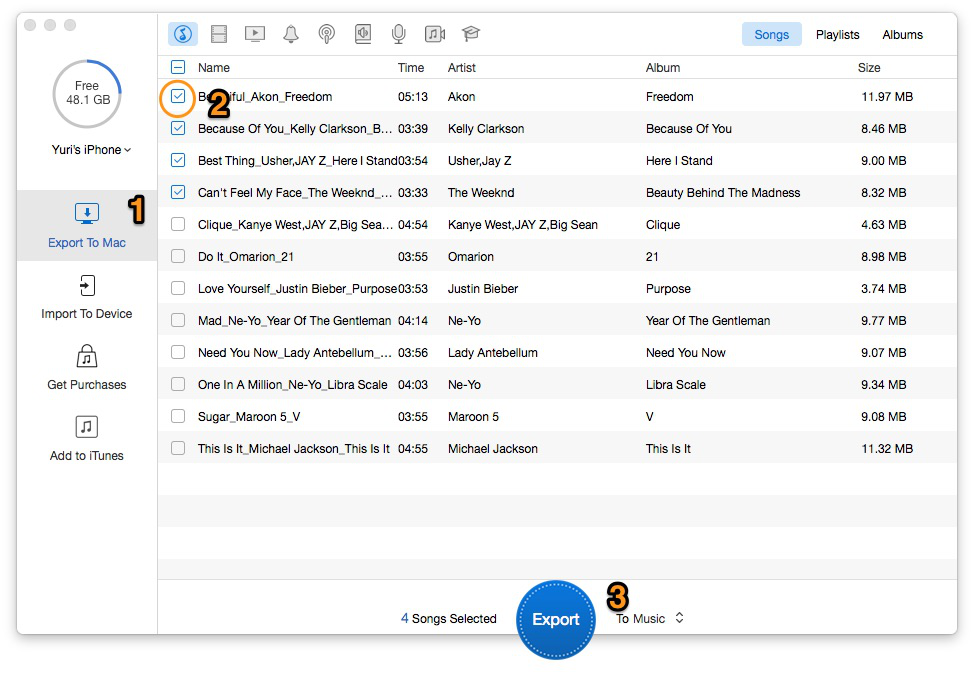 Step 3. Set the folders on your computer to save the photos > Click Export button to start: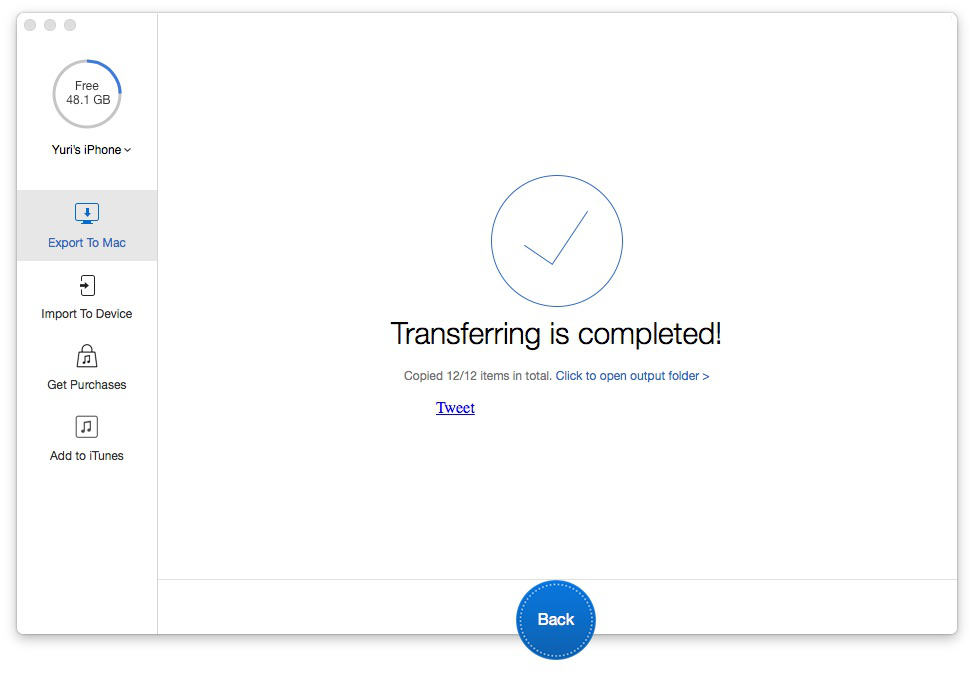 Step 4. After transfer is completed, you can click the Back button and select other photos you want: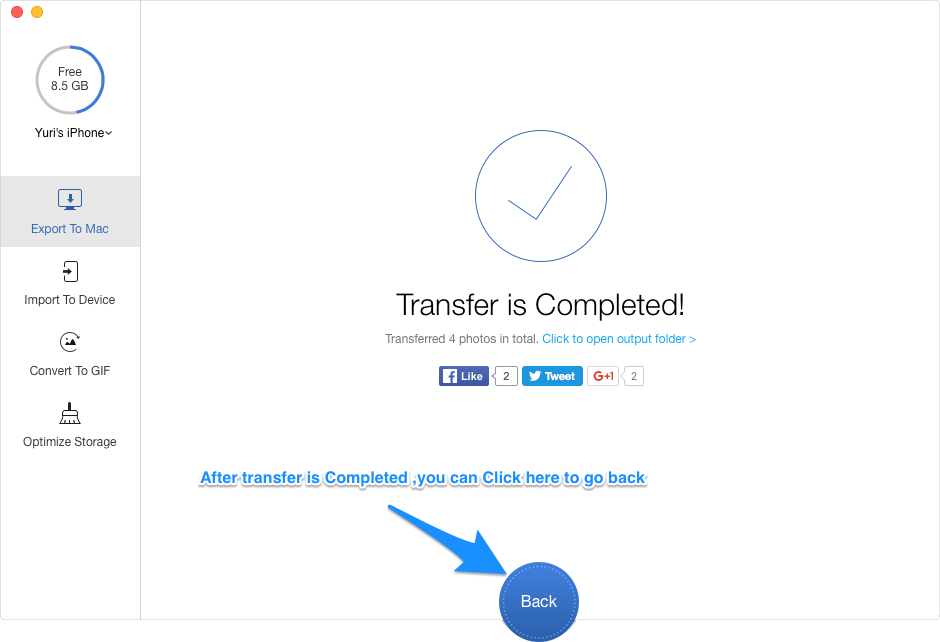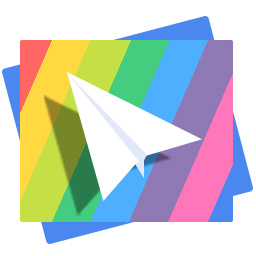 Get Your Best iPhone Photo Transfer
Designed to fit effortlessly into your iPhone photo management
Download Now
Conclusion:
As you can see above, PrimoPhoto easily solve the problems of pictures transfer and format conversion, which gives you more freedom on photo management for your iPhone. If you want to put hundreds of pictures from iPhone to computer, you may try PrimoPhoto and will find out more convenient and wonderful.
Follow
Fiona Wang Member of @PrimoSync team as well as an Apple fan, love to help more users solve various types of Apple related issues by writing iOS-how-to tutorials.
More iPhone Photos Related Articles:
Join the Discussion on iPhone Photo Transfer