How to Transfer Music from iPod to Your Computer
Don't know how to transfer music from iPod to computer? This guide may help you solve the trouble with ease.

PrimoMusic

– #1 iPhone Music Transfer Software

Don't have PrimoMusic? Download it now prior to reading this guide and it will save you quite a lot of time. Click Here to Free Download
iPod not only can be served as music player but also and an external data storage device (the memory of iPod touch is up to 128G ). So you can store content files from your computer to your iPod for backup, such as media files (including music, videos, TV shows), documents and so on.
When you have reinstalled your operating system on computer after crashed accidently, the first thing you may want to do is that transfer music from iPod to your computer. However, the headache is the fact that you don't know how to put music from iPod to computer successfully. Concerning this problem, PrimoMusic can provide a simple solution for you in this guide.
Table of Content:
How to Transfer Music From iPod touch to Your Computer
Acting as an iPod music transfer, PrimoMusic assists you in transferring music from your iPod to your computer for recover with little efforts. Without depending on plodding iTunes sync, you can copy iPod music to computer directly and no longer worry about the original music files get lost. Furthermore, you can also add music from your computer to iPod if you like.
Download PrimoMusic now so as to you can experience quickly, here is more specific information about how to transfer music from iPod to your computer.

Get Your Best iPhone Music Transfer
Designed to fit effortlessly into your iPhone iPod music management
Download Now
Steps to Transfer iPod Music to Your Computer
After downloaded PrimoMusic, the operating steps bellow can help you complete music transfer between iPod and computer in 3 quick steps.
Step 1. Open PrimoMusic on your computer > Connect your iPod touch to your personal computer with a USB data.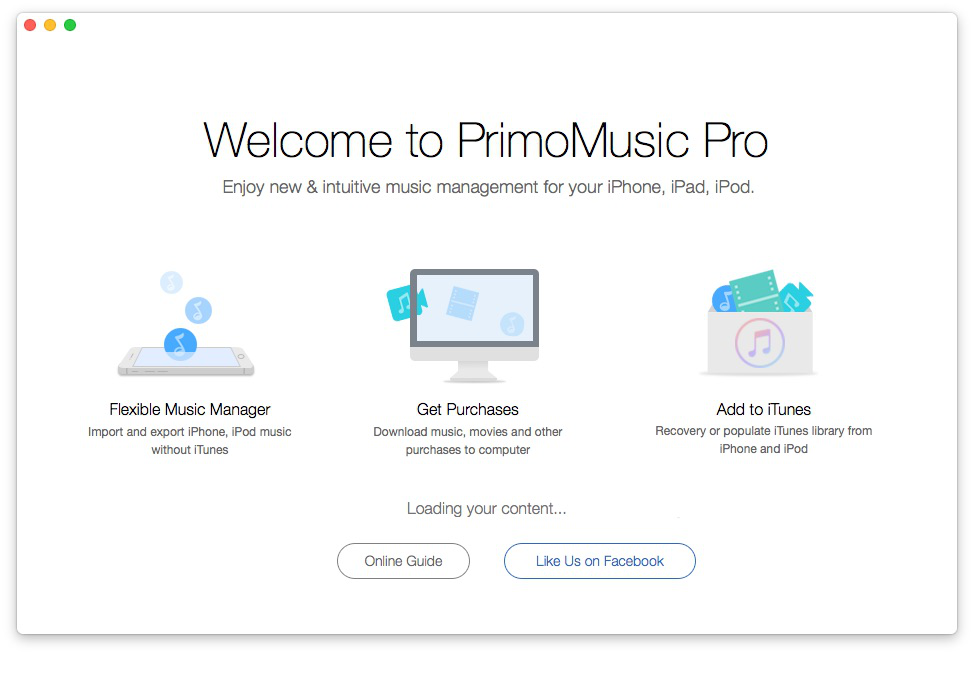 Step 2. Click "Export to Mac/PC" in the left panel > Choose the music you want to transfer.
Step 3. Click "Export" button to transfer iPod touch to your personal computer successfully.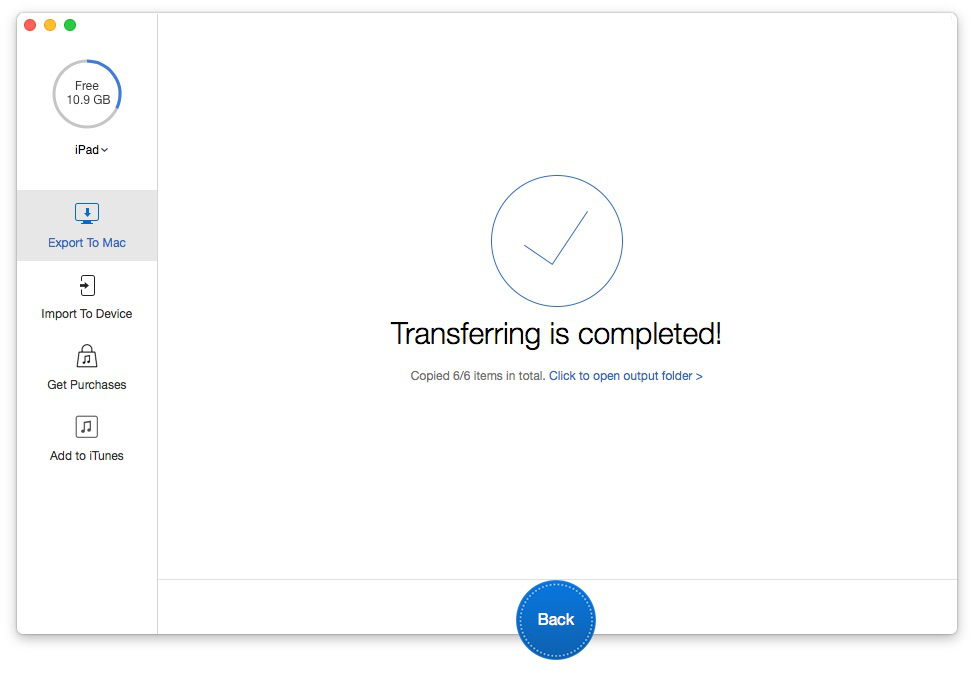 Bottom of Line
With PrimoMusic, you have finished music transfer from your iPod touch to your computer without efforts. Besides, PrimoMusic can also help you rebuild music collection on computer, including playlists, music ratings and play counts. We also prepare related tips articles for reference.

Yuri A young but experienced iPhone Pro Tip editor at @PrimoSync, also a hiking lover for couple years. Enthused by sharing daily tips on all Apple related topics.
More iPhone Music Related Articles:
Join the Discussion on iPhone Music Transfer