How to Transfer Music from iPad to Computer
Don't know how to transfer music from iPad to Computer? You'll get one simple solution by reading this guide.

PrimoMusic

– #1 iPhone Music Transfer Software

Don't have PrimoMusic? Download it now prior to reading this guide and it will save you quite a lot of time. Click Here to Free Download
iPad is one of common music players, so you can put your computer music to your iPad without efforts. However, when your music files get lost due to your computer damaged or crashed by accident, you may don't know how to copy music from iPad to your computer for backup. At this time, what should you do?
Copying your iPad music back to your computer may be difficult for you if you don't know how to do it, and using iTunes can be the disadvantages at times since you can only transfer music purchased from iTunes store. Therefore, PrimoMusic can help you copy all songs from your iPad to computer in 3 simple steps in this article.
Warm Tips: How to Transfer Music from iPhone to Computer
Table of Content:
The Solutions You may Have Tried
After the songs get lost on your computer, you have tried to find kinds of ways to recover them on computer but in vain finally. The solutions you may have tried bellow:
1. Using iTunes to transfer iPad purchased music to your computer. iTunes ONLY can help you transfer iPad purchased music (Only including purchased music from iTunes Store on your iPad) to computer and you need to authorize your computer above all.
2. Using the third party software. The third party software can help you solve the problem about how to transfer music from iPad to computer on condition that you need to pay for it. What's more, it always takes a long time to read complicated tutorials or watch long videos.
On this situation, an ideal solution that offers you timely support to transfer your music from iPad to computer may be your wishes. Fortunately, PrimoMusic is a convenient music transfer that can assist you in copying songs from iPad to computer in easy 3 steps.

Get Your Best iPhone Music Transfer
Designed to fit effortlessly into your iPhone iPod music management
Download Now
How to Transfer Music from iPad to Computer – PrimoMusic
PrimoMusic allows you to transfer music from iPad to computer and copy music from computer to iPad if you like. It only takes 3 minutes to read three short steps bellow and get an easy-to-use way to solve your problem.
Step 1. Download and install PrimoMusic > Connect your iPad to computer with USB data.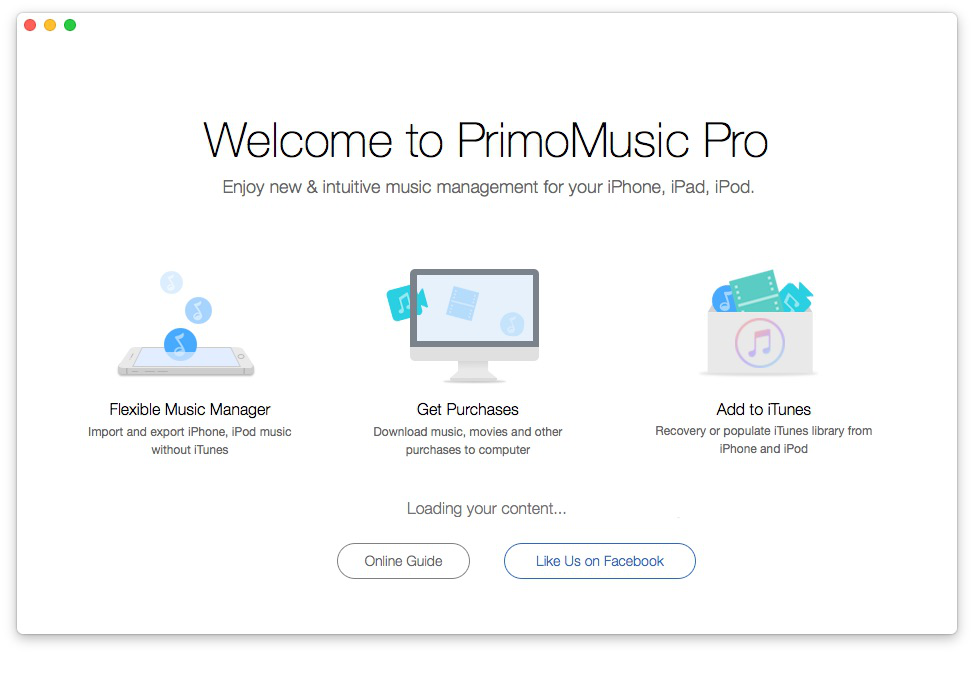 Step 2. Click "Export to Mac" > Select songs you want to transfer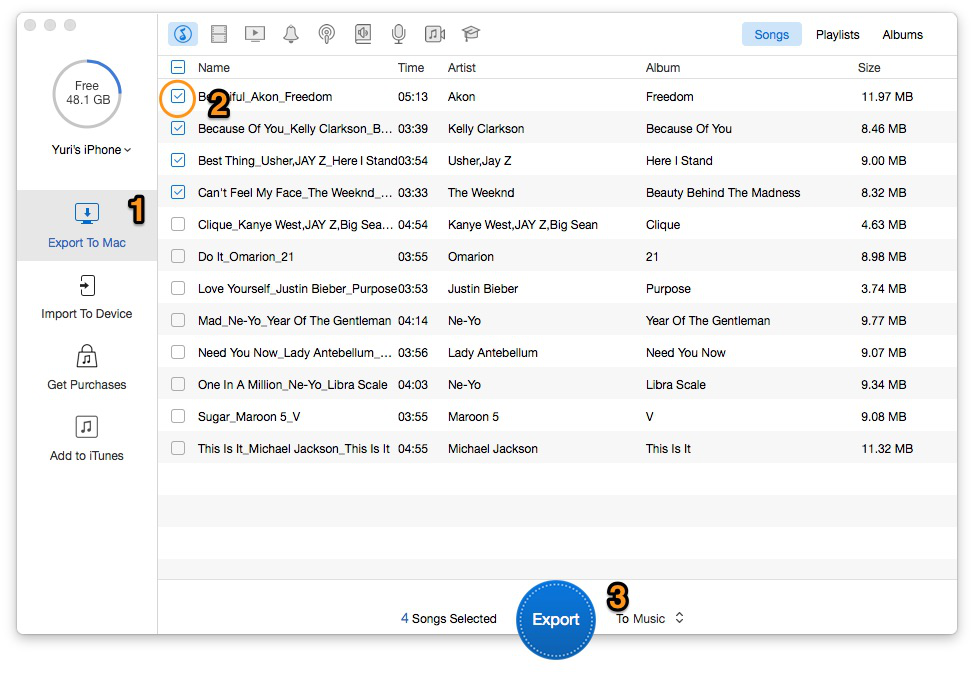 Step 3. Click "Export" to transfer music from iPad to computer.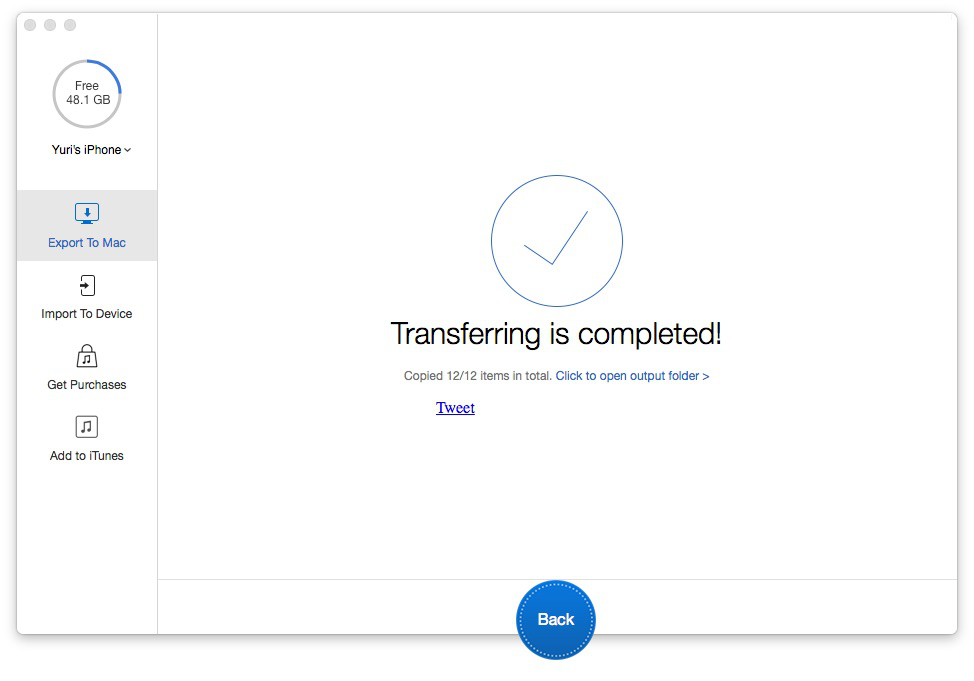 With this method, you can transfer all music (including purchased music and other resources music) from your iPad to computer with little efforts that you can enjoy your favorite music whatever on your iPad or on computer.
The Bottom Line
Maybe you have met more troubles about music transfer between iPad/iPhone/iPod and computer, so we also provide other useful suggestion about related problems for you and hope they can help you.

Yuri A young but experienced iPhone Pro Tip editor at @PrimoSync, also a hiking lover for couple years. Enthused by sharing daily tips on all Apple related topics.
More iPhone Music Related Articles:
Join the Discussion on iPhone Music Transfer