How to Put iPod Music to Company Computer Directly
Don't know how to put music from your iPod to company computer directly? This quick post may help you solve the trouble in three easy steps.

PrimoMusic

– #1 iPhone Music Transfer Software

Don't have PrimoPhoto? Download it now prior to reading this guide and it will save you quite a lot of time. Click Here to Free Download
Beautiful music is a kind of enjoyment for people and you want to put your iPod music to your company computer for appreciating. However the troublesome is the fact that you don't know to do it. That is because iTunes is a one-way music transfer that only enables to put music from computer to iPod.
In this case, an effective way to put your iPod music to company computer directly is more important. There may be lots of alternative ways for you but the suggestion in this post is that PrimoMusic, which is a music transfer for all iOS devices (including iPhone, iPad and iPod).
Don't Miss: How to Transfer Music from iPhone to Computer
Table of Content:
How to Put Music from iPod to Company Computer
As an all-inclusive music transfer, PrimoMusic is specially designed for music transfer between iPod and computer. It is able to put your music from iPod to your company computer without efforts and you never mind the iPod data get lost. On the contrary, PrimoMusic can also help you get computer music to your iPod without replacing the original data on iPod.

Get Your Best iPhone Music Transfer
Designed to fit effortlessly into your iPhone Music management
Download Now
Three Steps to Put iPod Music to Computer directly
With PrimoMusic to put your music to your company directly are only in three steps and here are the details bellow:
Step 1. Download and install PrimoMusic on your company computer > Connect your iPad to computer with USB data.
Step 2. Click "Export to Mac" > Select songs you want to transfer.
Step 3. Click "Export" button to put iPod songs to your company computer successfully.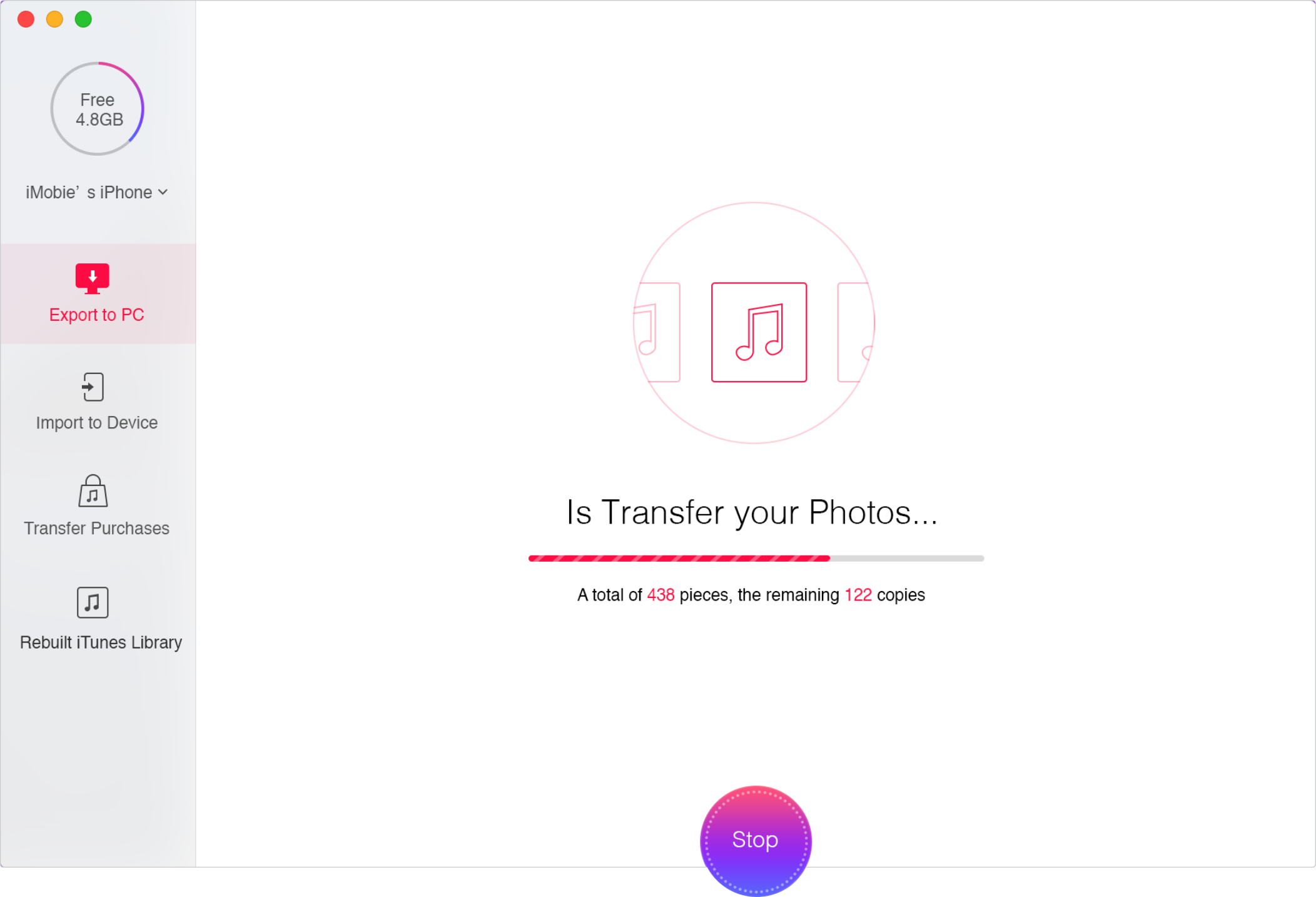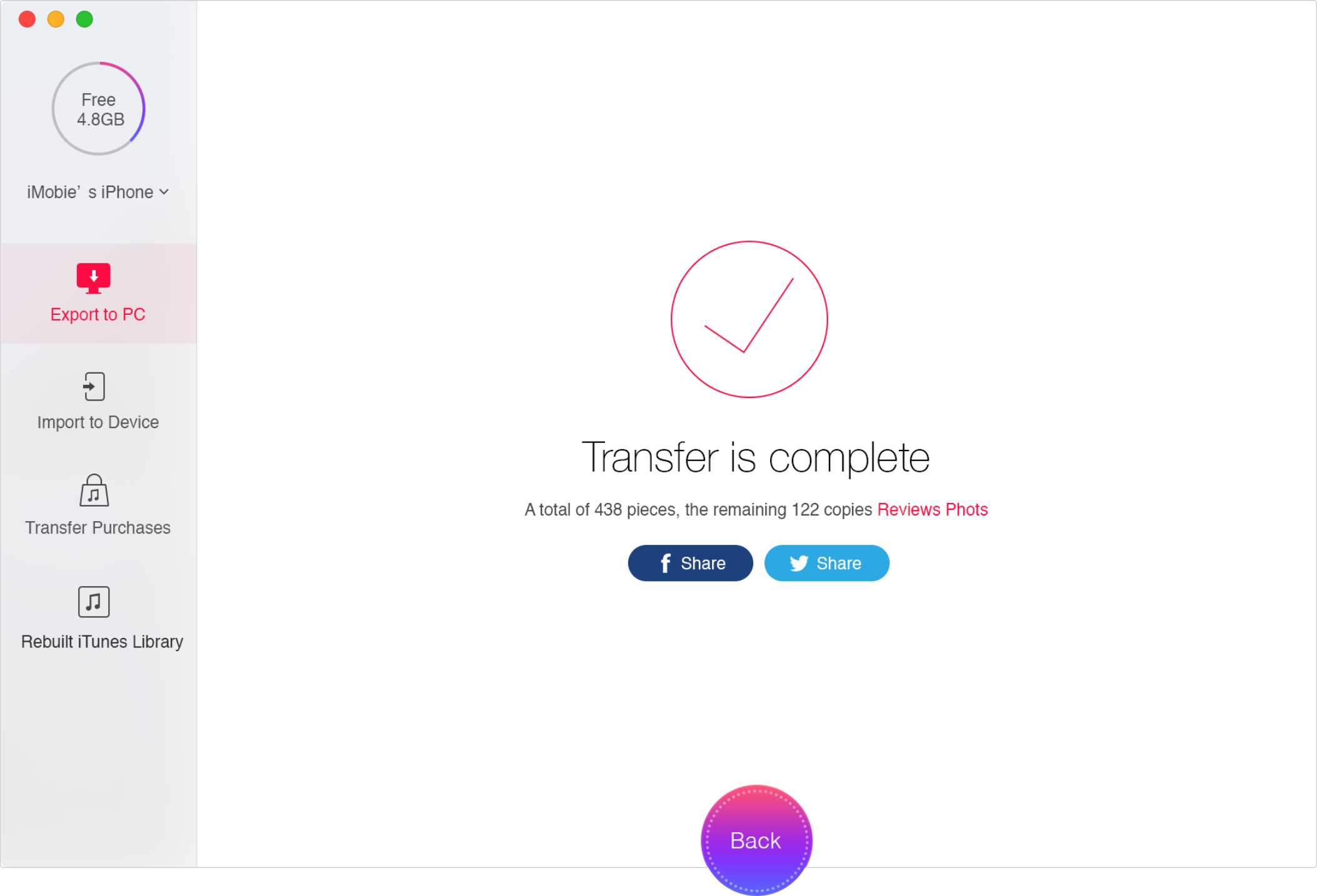 Bottom of Line
Working as a music transfer for iPod, PrimoMusic can put your iPod music to your company computer with ease and vice versa. On top of that, it can help you manage your music by rebuilding music collection you have done on computer.

Yuri A young but experienced iPhone Pro Tip editor at @PrimoSync, also a hiking lover for couple years. Enthused by sharing daily tips on all Apple related topics.
More iPhone Music Related Articles:
Join the Discussion on iPhone Music Transfer