How to Get Music from iPod to Computer for Free
Want to get your music from iPod to your computer for free? This tutorial may a quick & easy solution for you.

PrimoMusic

– #1 iPhone Music Transfer Software

Don't have PrimoMusic? Download it now prior to reading this guide and it will save you quite a lot of time. Click Here to Free Download
As experienced iPod users, you may be familiar with music transfer from computer to iPod. This is because the simple design of iTunes allows you to transfer music from computer to iPod. On the contrary, when you want to get music from your iPod to computer, iTunes may not be able to meet your needs again.
The reason why iTunes provides no method for getting your music from iPod back to your computer is that Apple may want to combat piracy and protect the digital music copyright of its own. At this time, if you only knew the way to get your iPod music to computer, that may be an excited thing. Fortunately, concerning this limitation of iTunes, PrimoMusic may help you solve the problem in a free way.
Don't miss: How to Transfer Music from iPhone to Computer
Table of Content:
What You Need to Get iPod Music to Computer
Before starting, you need to prepare these things:
1. iPod (including iPod shuffle, iPod Nano, iPod touch and so on) with your favorite songs.
2. A computer (Mac or Windows) with iTunes installed that you want to get iPod music to.
3. A USB data available, also the safe and easy iPod music transfer software – PrimoMusic.
PrimoMusic is an iPod music transfer that provides a free solution to get your music from iPod to your computer in 3 steps. With no limitations of iTunes' one-way transfer, PrimoMusic can also transfer music on the opposite without replacing the original data on iPod. It's no longer troublesome for you that transfer music between computer and iPod for free.

Get Your Best iPhone Music Transfer
Designed to fit effortlessly into your iPhone Music management
Download Now
How to Get Music from iPod to Your Computer for Free
Download and install PrimoMusic on your computer before starting, and the specific steps about how to get iPod music to computer are here:
Step 1. Run PrimoMusic on your computer > Plug your iPod into your computer with a USB data.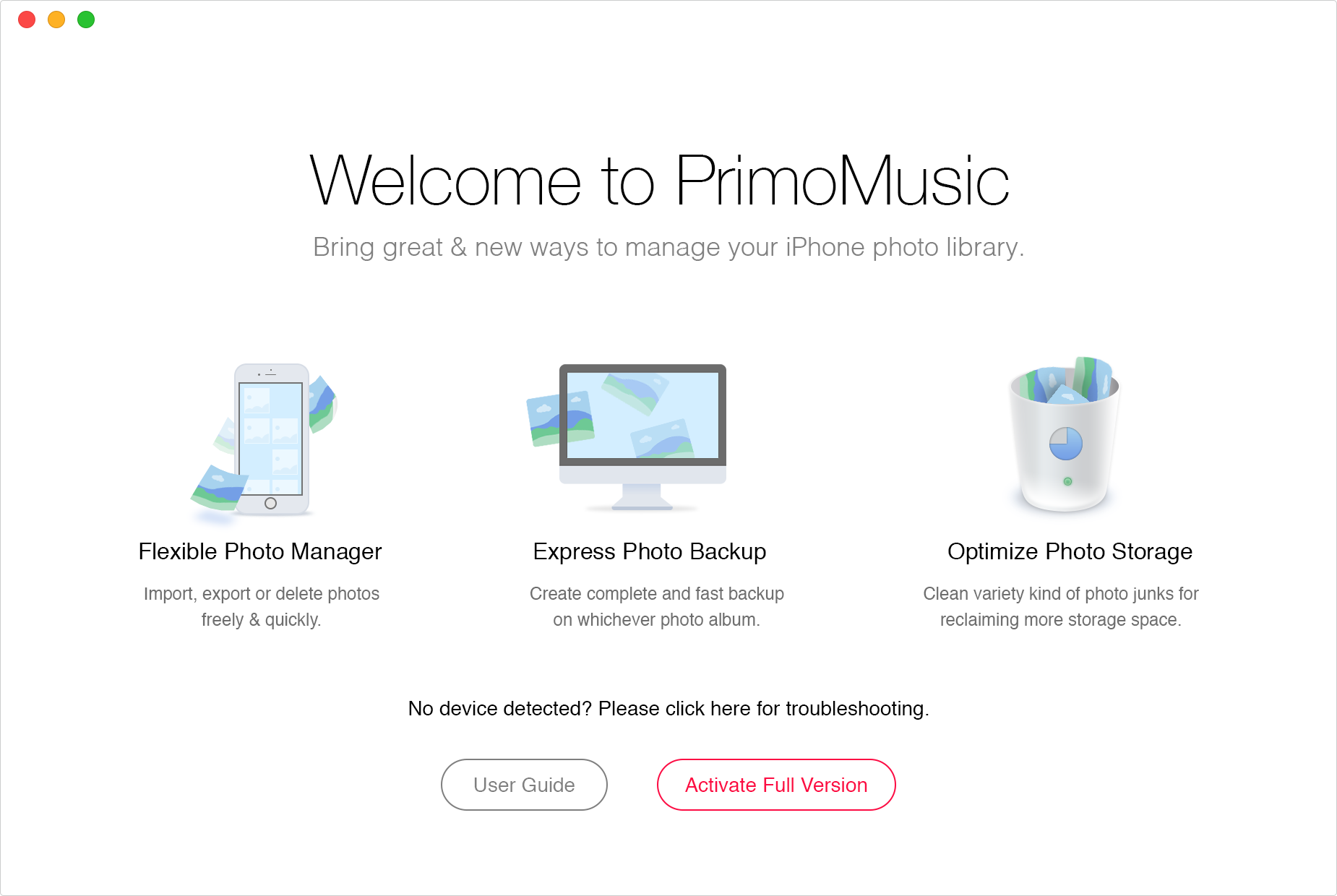 Step 2. Click "Export to Mac/PC" in the left panel on the interface> Choose the music files you want to transfer.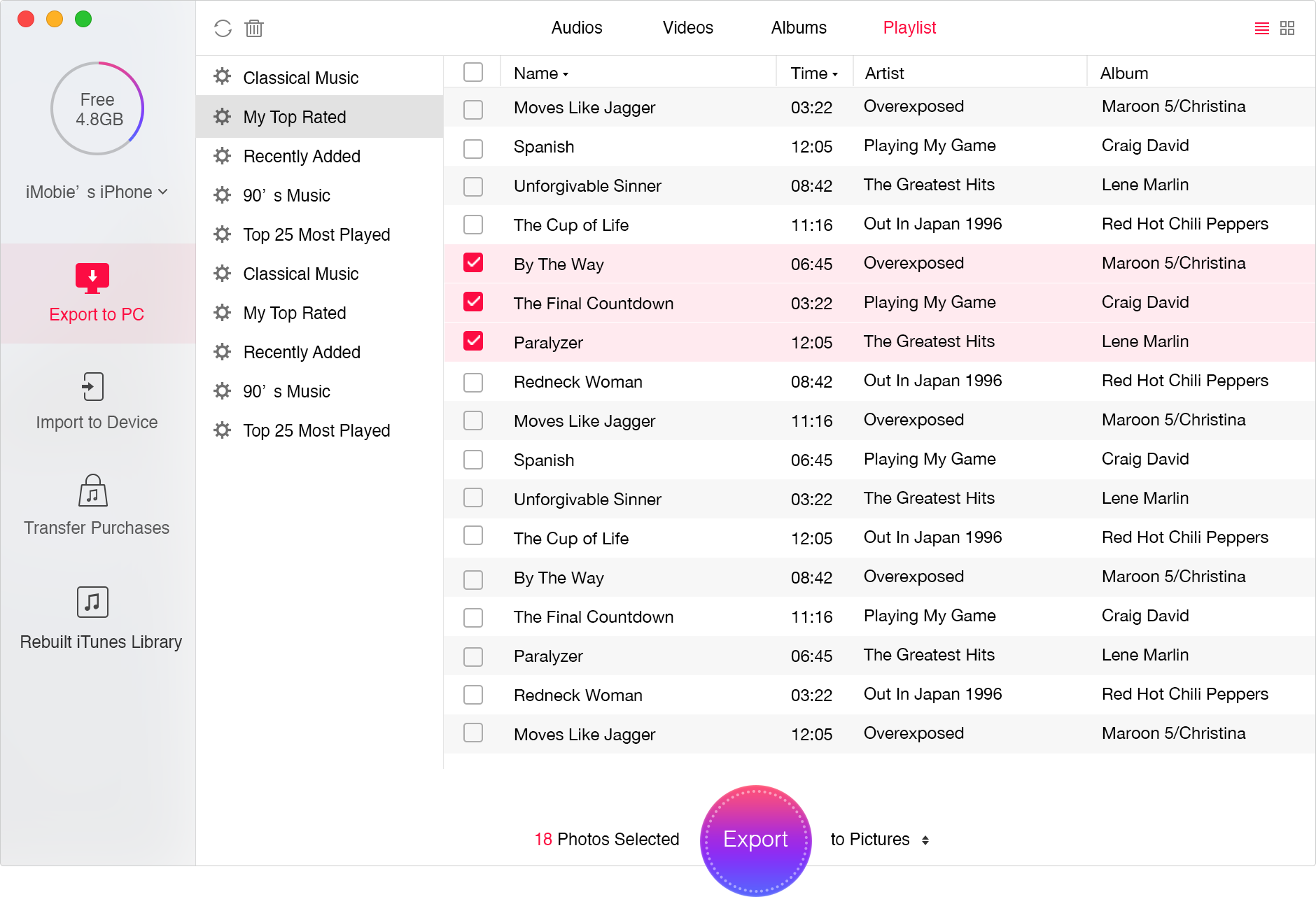 Step 3. Click "Export" button to get iPod to your computer successfully.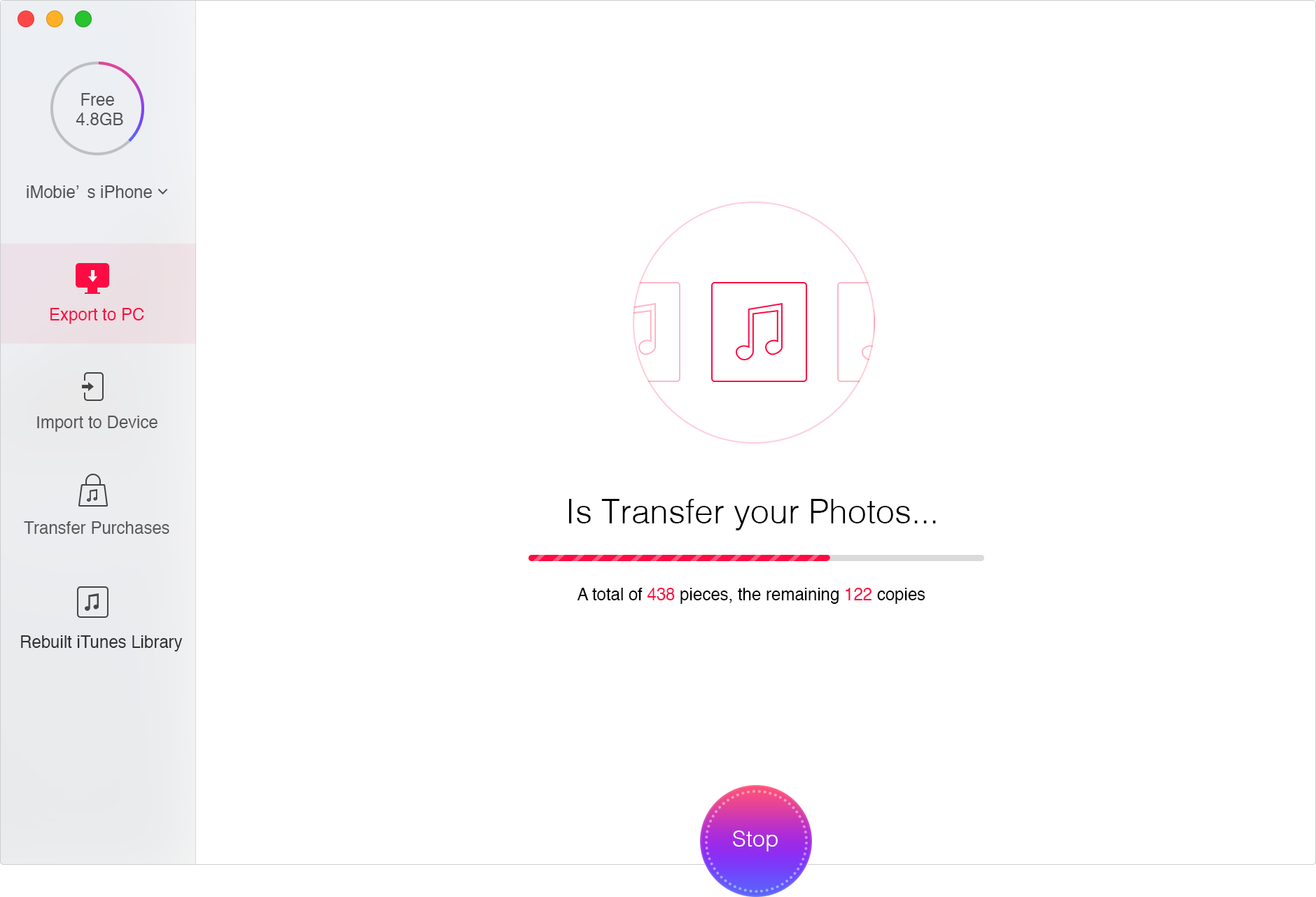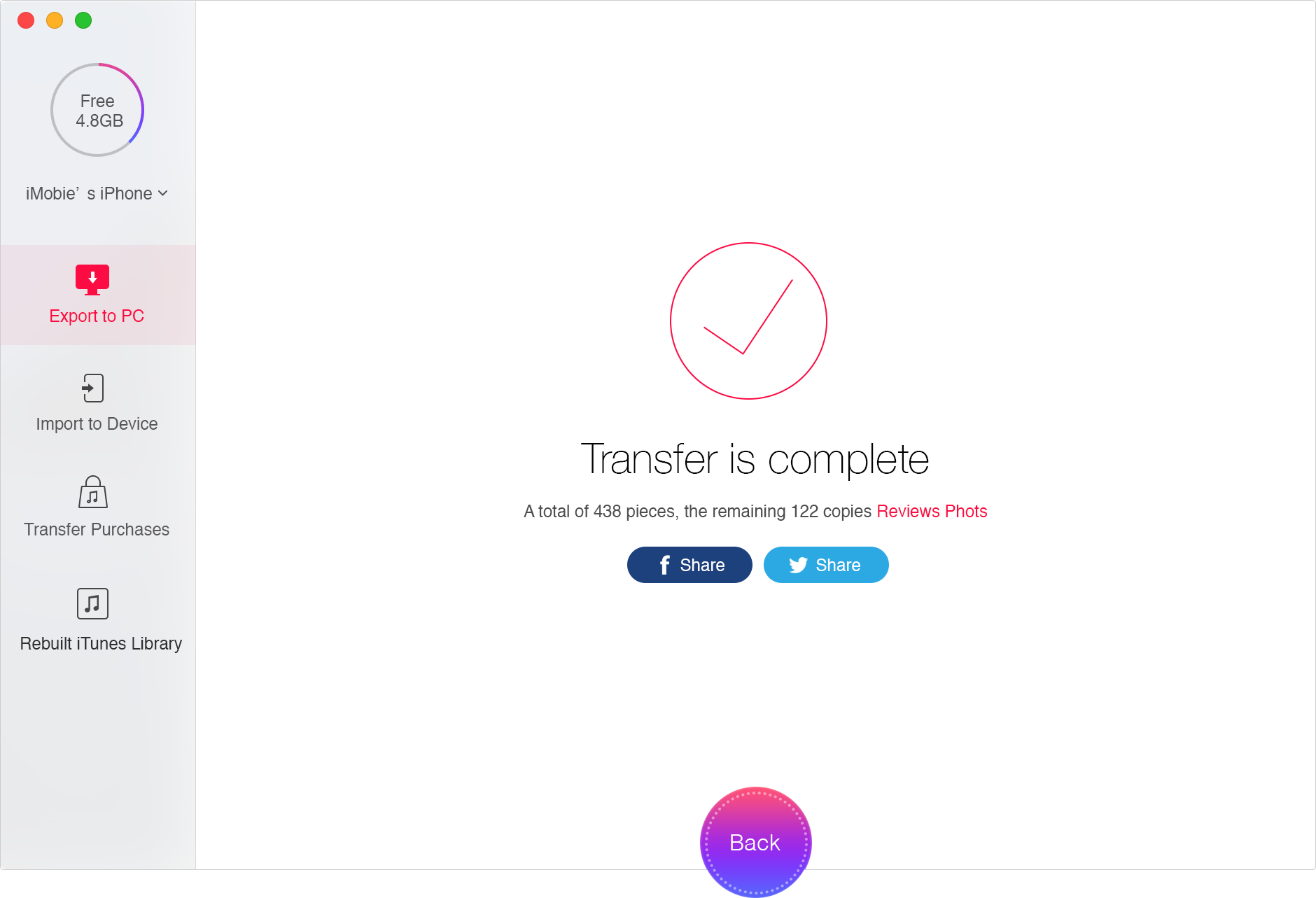 The Bottom Line
Have you solved the problem of getting music from iPod to computer? If you have any doubt about iPod music transfer, you can join the discussion bellow and we will try hard to help you solve your troubles. Besides, we also provide related tips articles about music transfer:

Yuri A young but experienced iPhone Pro Tip editor at @PrimoSync, also a hiking lover for couple years. Enthused by sharing daily tips on all Apple related topics.
More iPhone Music Related Articles:
Join the Discussion on iPhone Music Transfer