How to Copy Your Music from PC to iPad
Don't know how to copy music from music from PC to iPad? You will find a good idea to do so in quick guide.

PrimoMusic

– #1 iPhone Music Transfer Software

Don't have PrimoMusic? Download it now prior to reading this guide and it will save you quite a lot of time. Click Here to Free Download
"Recently, I got an iPad mini 4 of 128GB and wanted to copy music from different PCs to it. What should I do?" Generally speaking, syncing music from PC to iPad through iTunes is a simple job. However, if you use iTunes to sync music with different computers, the exiting music on your iPad will be replaced because of the copyright protection.
If you meet this problem, it's suggested to use PrimoMusic – a professional music transfer application to help you to copy music from PC to iPad without losing any data.
Can't miss: How to Transfer Music from iPad to Computer
Table of Content:
The Tools You Use
1. An iPad
2. A PC
3. A USB cable
4. A reliable music transfer – PrimoMusic
PrimoMusic is a trustworthy music transfer designed for simplifying your music transfer experience. It has the great ability to copy music from PC to iPad and transfer music from iPad to PC without any original data get lost and damaged.

Get Your Best iPhone Music Transfer
Designed to fit effortlessly into your iPhone Music management
Download Now
How to Copy Music from PC to iPad
Firstly, before we start to copy music from PC to iPad, you need to download and install PrimoMusic on PC. Then follow the steps below.
Step 1. Launch PrimoMusic on PC > Connect your iPad through a USB cable.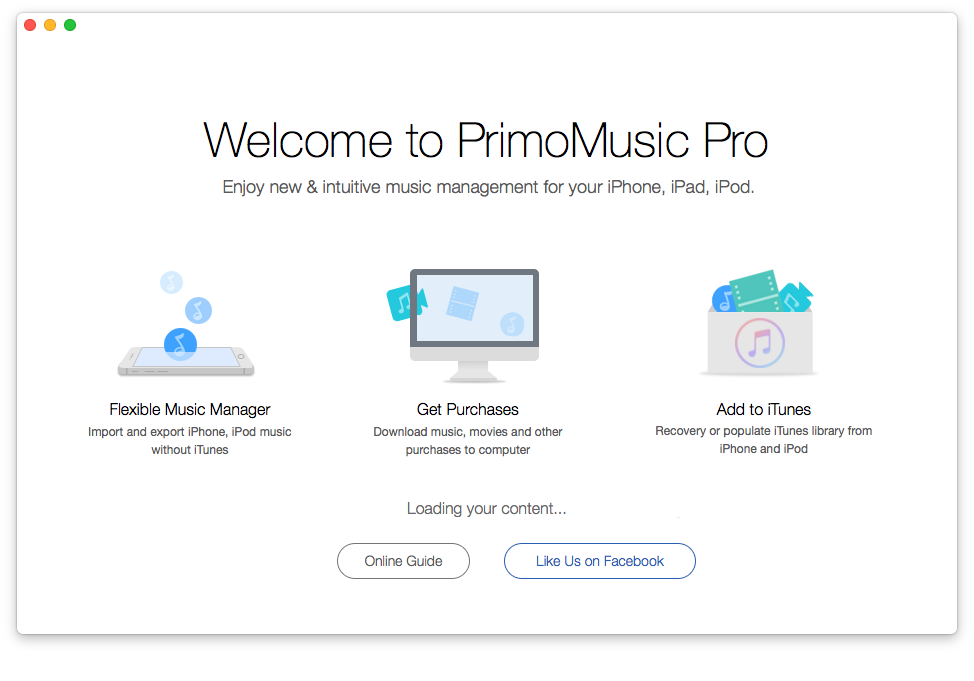 Step 2. Click "Import To Device" > Add music content from the music folder you stored on PC.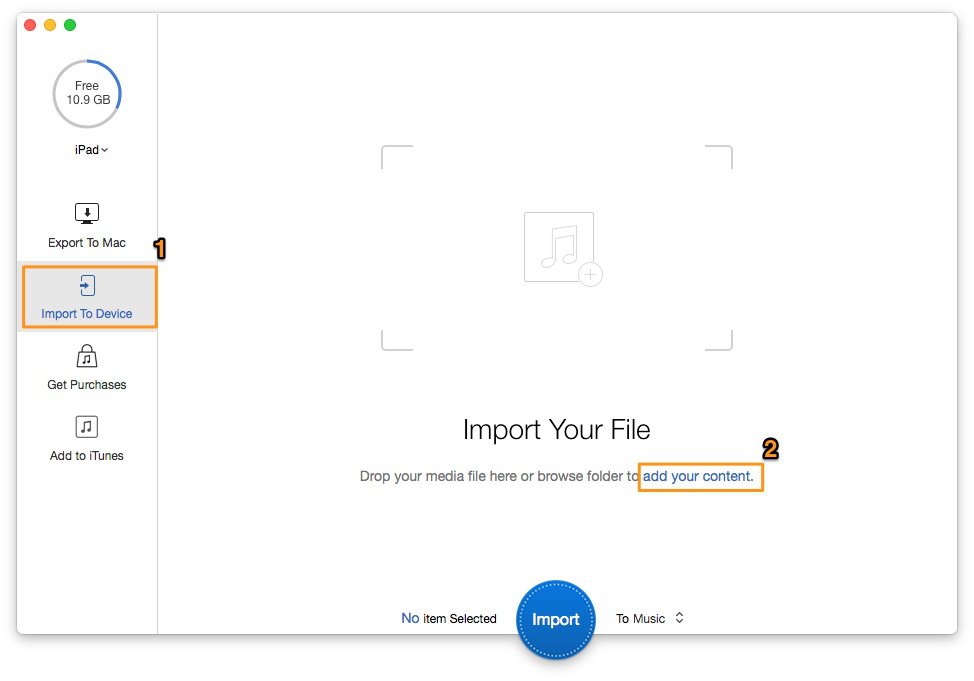 Step 3. Select music you want to copy > Click "Import" button to make it.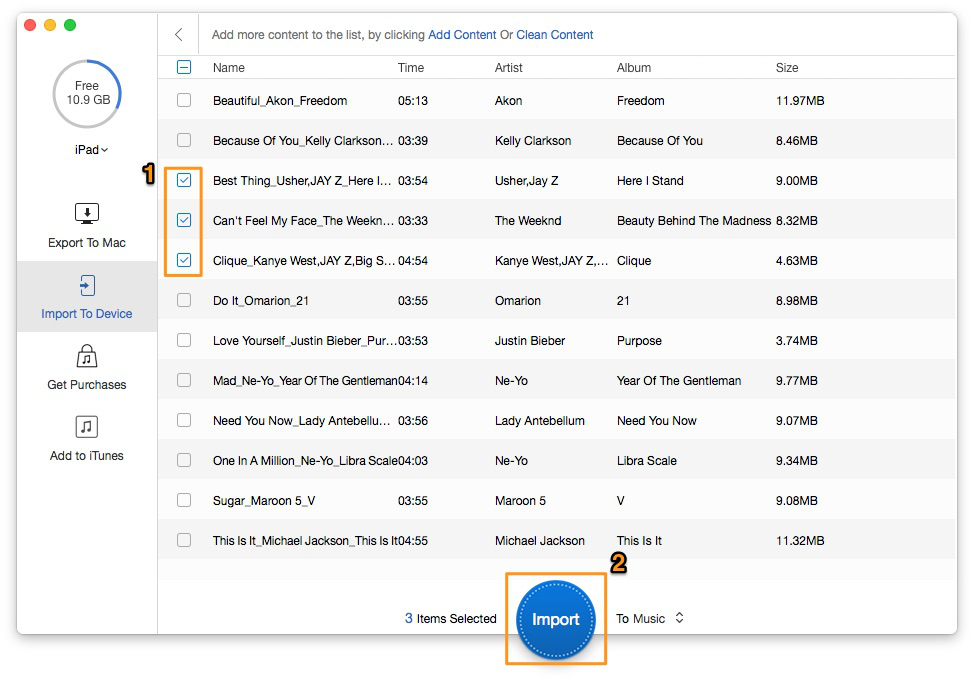 Conclusion
PrimoMusic can help you to copy music from PC to iPad effortlessly without any data get replaced. With one-click button, you can complete any music transfer between PC and iPad (iPhone/iPod). In addition, it allows you to choose the specific music from songs, artists and albums.

SissiA member of @PrimoSync team, love to go travelling and share some easy-to-follow tips about Apple related issues.
Related Music Transfer Tips
Join the Discussion on iPhone Music Transfer