How to Turn Off iPhone Auto Brightness in iOS 11
iPhone Auto Brightness missing after iOS 11 update? So how can we turn off iOS 11 Auto Brightness? Read on the following post to know where did iOS 11 Auto Brightness go and how to turn it off.

Primo iPhone Data Recovery
Primo iPhone Data Recovery is a powerful iOS data recovery tool, enabling you to recover various lost files on iPhone/iPad after iOS 11 update. Get it downloaded to have a try.
Recently, questions about iOS 11 Auto Brightness sprang up. Apple has changed the placement of Auto Brightness in iOS 11, which misleads users into the impression of iOS 11 Auto Brightness missing. For example, a user from reddit reported, "The toggle for Auto Brightness has been missing for a couple of past beta iOS 11 updates. My phone's brightness has been adjusting on its own."
So where to find the iPhone Auto Brightness in iOS 11? And how to turn off iOS 11 Auto Brightness when you want to control the phone brightness by youself? Read on the article to find answers.
Table of Contents:
How to Find and Turn Off iOS 11 Auto Brightness
In iOS 11, you can no longer find the Auto Brightness option in Settings > Display & Brightness section. Follow the steps below to find iOS 11 Auto Brightness.
Step 1. On your iPhone, open the Settings app.
Step 2. Scroll to "General" and hit it.
Step 3. Choose "Accessibility".
Step 4. Find and enter "Display Accommodations" and turn off "Auto-Brightness" if it has been enabled.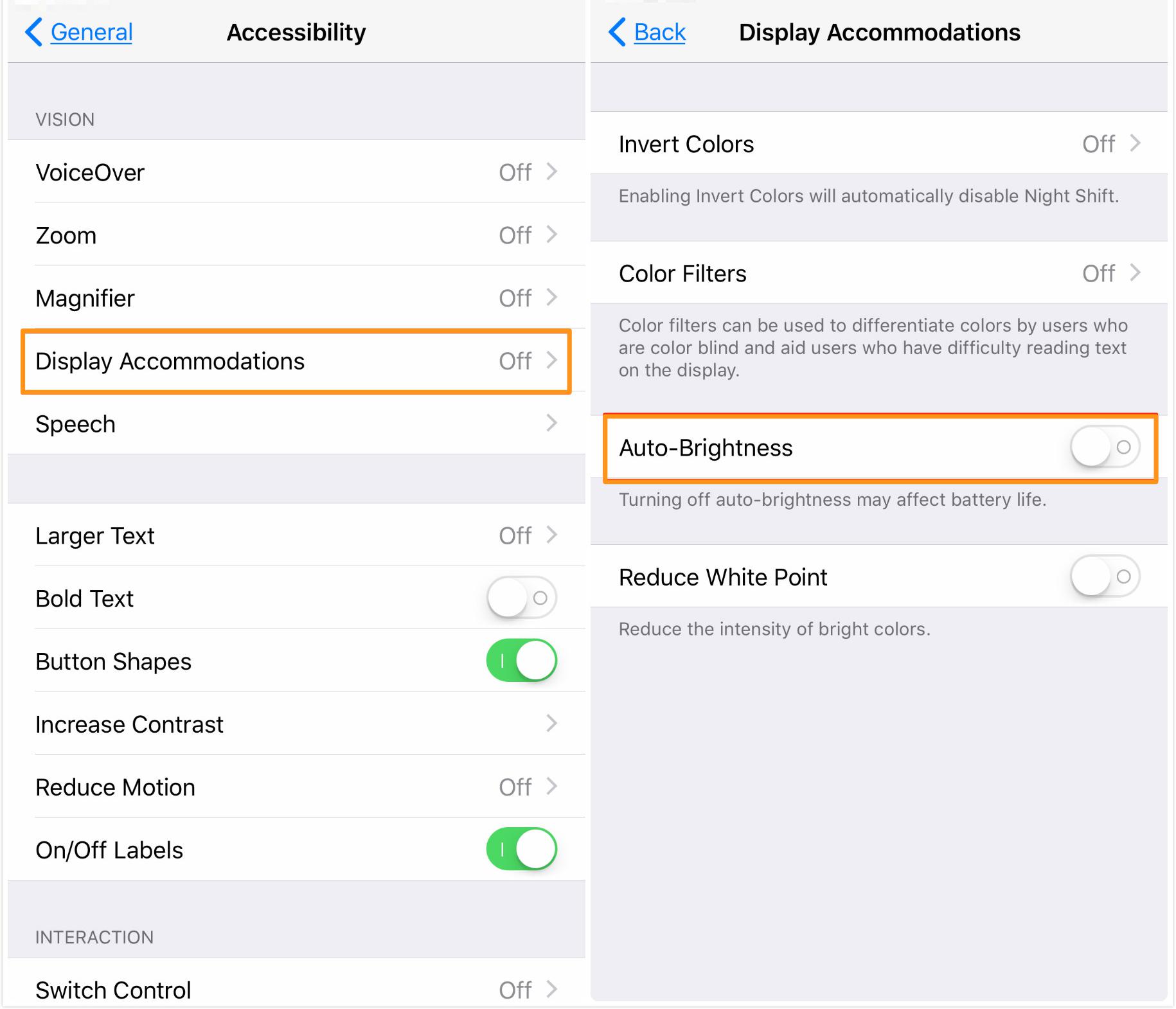 Bonus Tip to Recover Missing iPhone Data in iOS 11
Plenty of our users ask our help for data recovery after updating to iOS 11. If you are in such trouble as well, Primo iPhone Data Recovery is highly recommend for you, a professional iOS data recovery software. It enables you to recover the missing data after iOS 11 update with or without backup, and no existing data will be wiped away.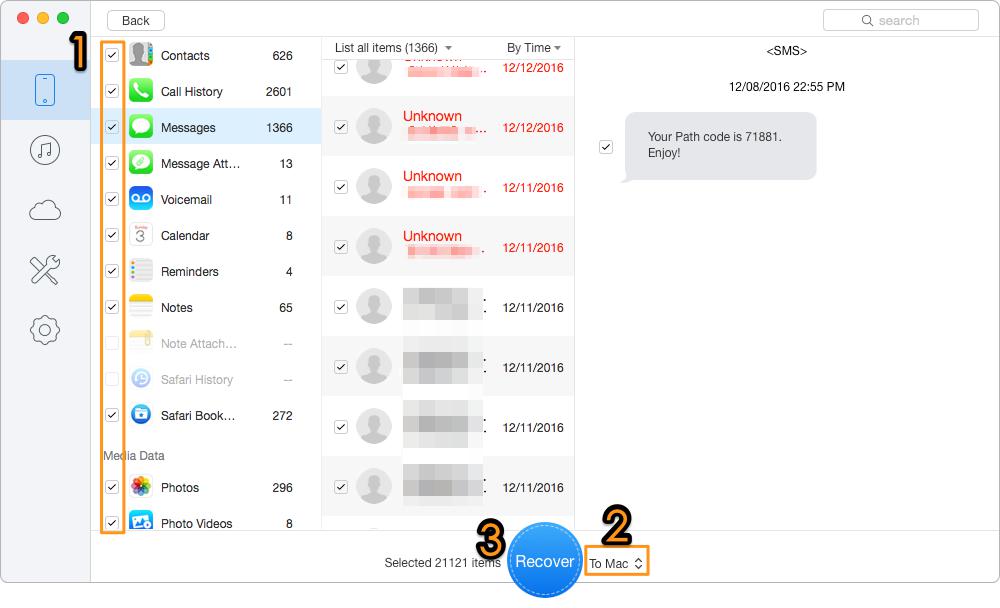 Conclusion
iOS 11 upgrade also cause iPhone group messaging not working, contacts not showing names and some other problems. If you have any doubt, please feel free to leave a comment below. And if any data missing from your iPhone after the upgrade, try Primo iPhone Data Recovery to bring them back >>
Follow

Lydia Member of @PrimoSync team, an optimistic Apple user, willing to share solutions about iOS related problems.
More Related Articles You May Like
Join the Discussion on iOS 11 Update