Does iCloud Backup Include Text Messages
You may doubt whether iCloud save text messages? Now let's confirm together if messages are included in your iCloud backup.

Primo iPhone Data Recovery
Primo iPhone Data Recovery is capable of working as a backup viewer, which allows you to view various iOS data in iCloud backup. Click here to download it.
How can I be sure if messages are backed up cos the text messages icon does not show on the Settings > iCloud > Storage & Backup > Manage Storage > "Your Phone" > the list of items backed up shows up...need confirmed answer whether text messages are backed up.
- A User from Apple Community
Actually, the settings only reflect the things that you have the option not to include in iCloud backup, not everything that is backed up. Then does iCloud back up text messages? The answer is yes. Apple offers 5GB of free iCloud storage that can be used to store your important iOS data, including text messages.
Details are shown as follow:
App data
Apple Watch backups
Call history
Device settings
Health data
HomeKit configuration
Home screen and app organization
iMessage, text (SMS), and MMS messages (requires SIM card that was in use during backup)
Photos and videos on your iOS devices
Purchase history from Apple services like music, movies, TV shows, apps, and books
Ringtones
Visual Voicemail password (requires SIM card that was in use during backup)
Normally you have no way to access iCloud backup. If someday you need to access and view the content in iCloud backup, try Primo iPhone Data Recovery.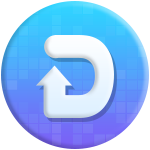 Get Your Best iPhone Data Recovery
Designed to fit effortlessly into your iPhone data recovery.
Download Now
View Messages in iCloud with Primo iPhone Data Recovery
Primo iPhone Data Recovery can work as an iCloud backup viewer, which enables you to access and view iCloud content easily and quickly.
Permits you to access and view data in iCloud by extracting them from backup, so you can check if iCloud backs up text messages.
If some text messages on iPhone lost or were mistakenly deleted, you can even get them back from iCloud backup without restoring your iPhone.
Except from iCloud backup, you are also allowed to retrieve text messages from iTunes backup or from your iPhone directly.
Step 1. Download and install Primo iPhone Data Recovery to computer > Run it > Choose Recover from iCloud > Click Next to proceed.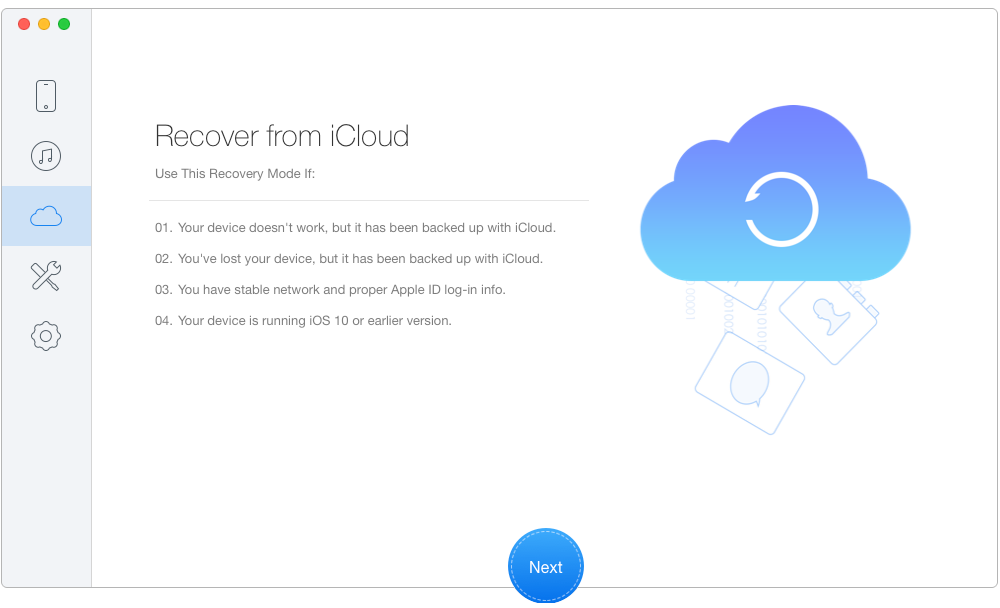 Step 2. Select one iCloud backup from the list and download it > Click Next.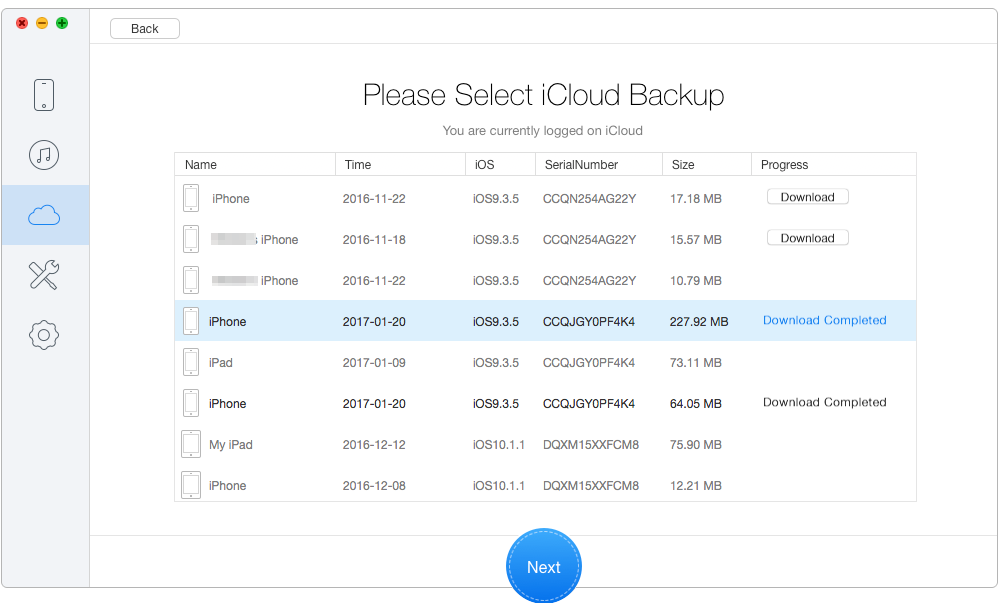 Step 3. Choose Messages&Message Attachment and now you can view texts in iCloud backup.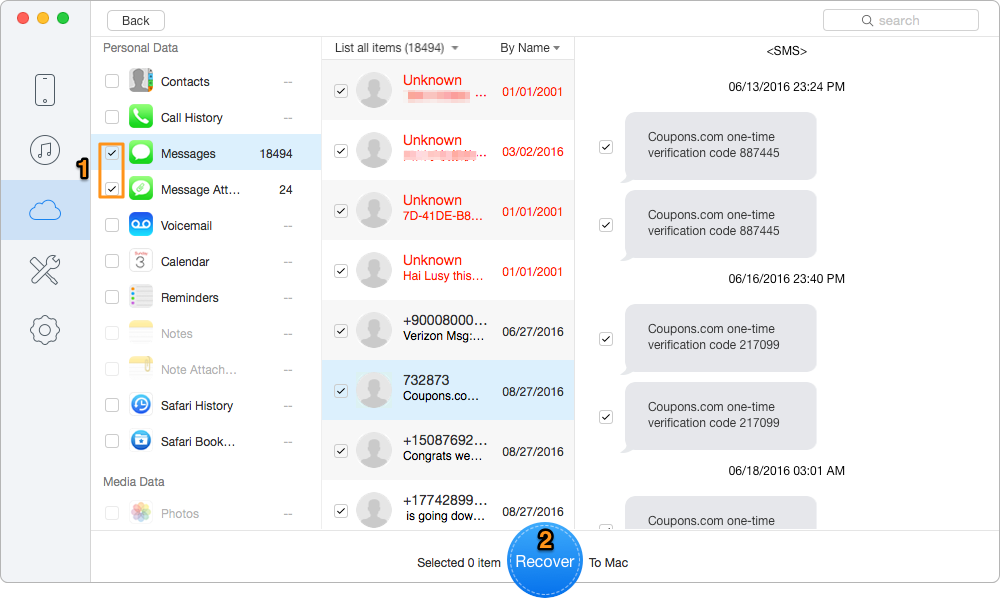 Conclusion
With three reliable and safe recovery modes, Primo iPhone Data Recovery is able to help you retrieve almost all iOS content no matter you have backup or not. Download Primo iPhone Data Recoveryto start the tour now.
Follow

Lydia Member of @PrimoSync team, an optimistic Apple user, willing to share solutions about iOS related problems.
More Related Articles You May Like
Join the Discussion on iPhone Data Recovery