How to Move iPod Music to a New Computer
Do you want to move your music from iPod to a new computer? This article may solve the trouble in a quick and simple way.

PrimoMusic

– #1 iPhone Music Transfer Software

Don't have PrimoMusic? Download it now prior to reading this guide and it will save you quite a lot of time. Click Here to Free Download
Moving your music from your computer to iPod may be easy for you, that's because iTunes with convenient capacity on your computer can complete this process only a few clicks. However, if you wish to move music from iPod to a new computer you just bought, that's may be basically impossible or difficult to realize.
In order to prohibit piracy and illicit sharing, iTunes has established the music transfer restrictions consciously that you cannot be able to move your music from iPod to your new computer definitely. To help you out, a simple workaround in this quick guide may assist you in solving the problem.
Warm Tips: How to Transfer Music from iPhone to Computer
Table of Content:
How to Move Music from iPod to Your New Computer
Acting as music transfer of iOS devices (including iPhone, iPad, iPod), PrimoMusic enables moving music from iPod (including iPod shuffle, iPod Nano, iPod touch) to your new computer only in two steps. With it, you never mind deleting original music collection on your iPod. Furthermore, it also has these features you may be interested in:
1.It also enables transferring music from your computer to iPod without replacing the existed data.
2.It can rebuild music collection on your computer, also including playlists, music ratings and play counts.

Get Your Best iPhone Music Transfer
Designed to fit effortlessly into your iPhone iPod Music management
Download Now
Steps to Move iPod Music to Your New Computer
Please note that you should download and install PrimoMusic on your computer, and then you can experience quickly. Here are detailed steps about how to move music from your iPod to a new computer.
Step 1. Open PrimoMusic on your new computer > Connect iPod to your new computer with a USB data.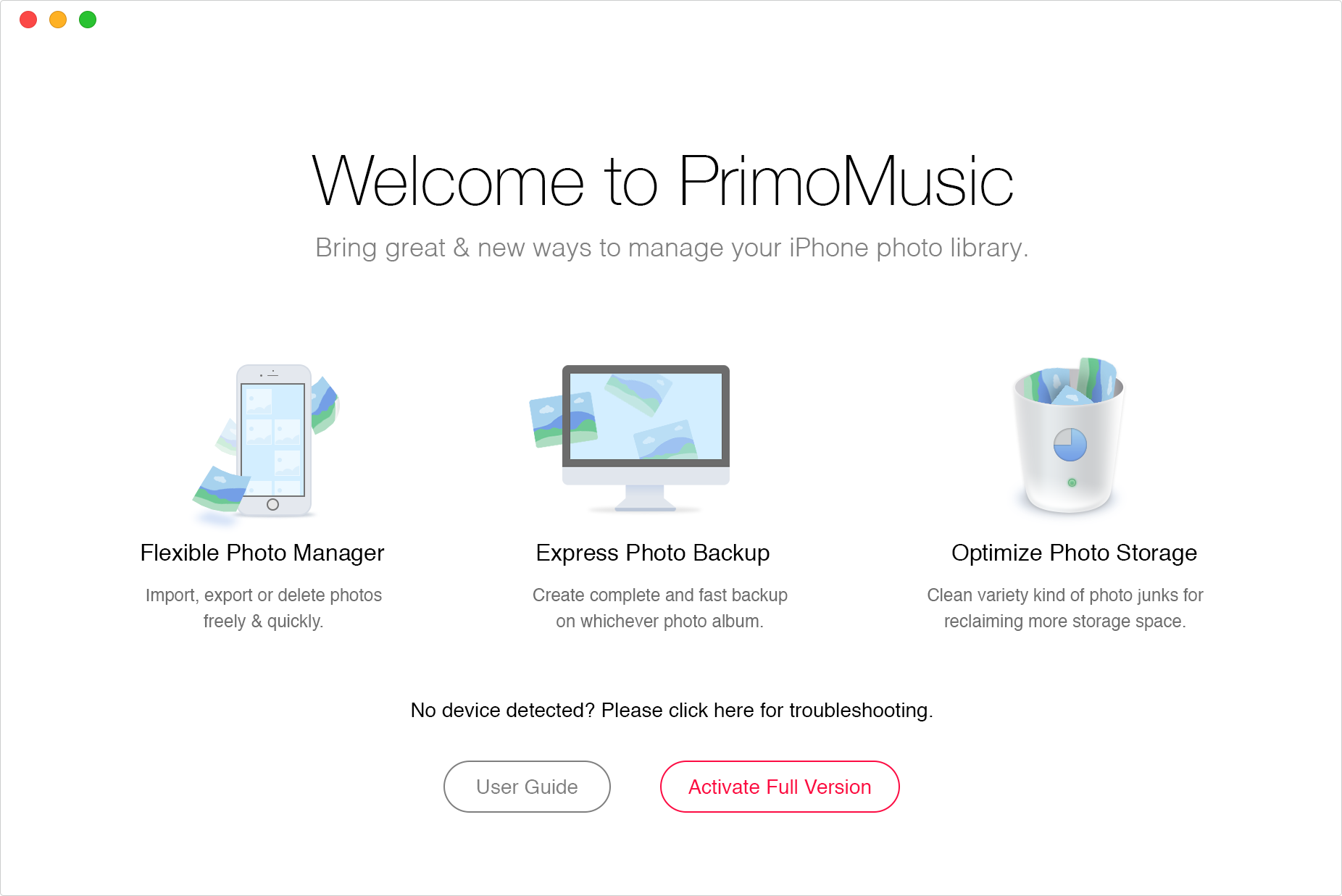 Step 2. Click "Export to Mac/PC" in the left panel on the interface> Select the songs you want to move > Click "Export" button to move iPod songs to your new computer successfully.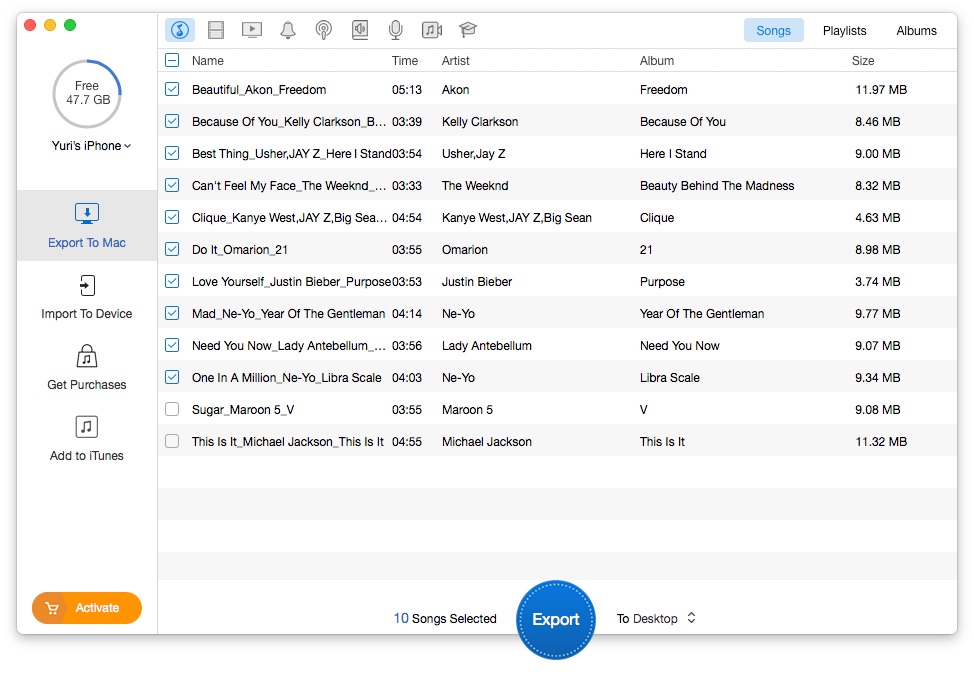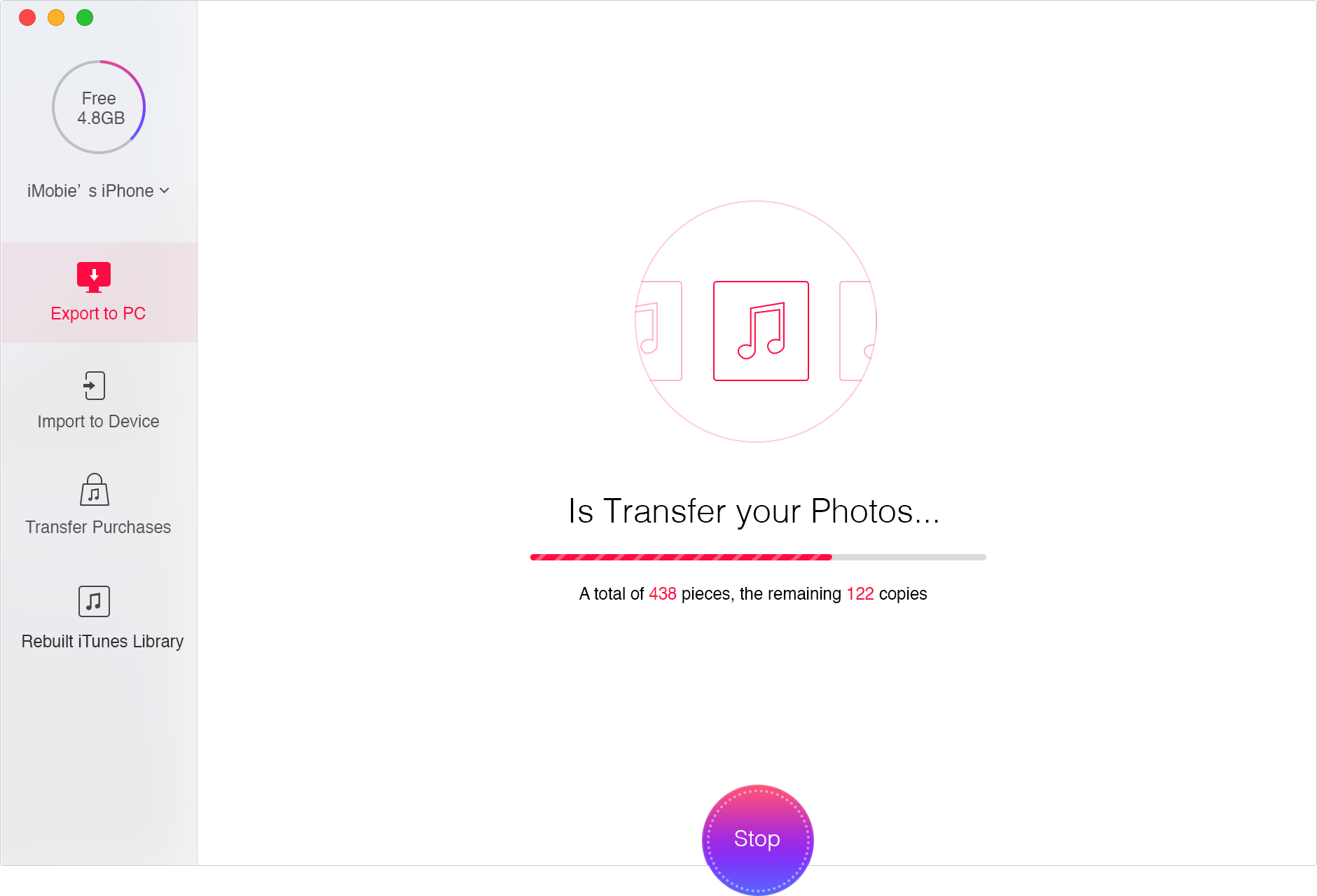 Bottom of Line
As you can see above, PrimoMusic have solved the problem of moving music from iPod to computer with few simple steps. Besides, we also provide some related tips articles about music transfer for you bellow and may you have a good experience.

Yuri A young but experienced iPhone Pro Tip editor at @PrimoSync, also a hiking lover for couple years. Enthused by sharing daily tips on all Apple related topics.
More iPhone Music Related Articles:
Join the Discussion on iPhone Music Transfer