How to Get Music from PC to iPhone with 3 Easy Steps
Don't know how to get music from PC to iPhone? This quick guide will help you to get music from PC to iPhone with 3 simple steps.

PrimoMusic

– #1 iPhone Music Transfer Software

Don't have PrimoMusic? Download it now prior to reading this guide and it will save you quite a lot of time. Click Here to Free Download
Have you ever meet this situation that you found your favorite music on your family member's PC and wanted it in your iPhone? Many people will tell you to use iTunes to get music from PC to iPhone. However, the exiting music will be replaced when sync music with iTunes.
In order to get music from PC to iPhone without any data loss, you may need a comprehensive and secure music transfer. PrimoMusic is such a music transfer that can help you to solve this problem.
Can't miss: How to Copy Music from iPhone to Mac
Table of Content:
The Tool You Need
The important tool you need is PrimoMusic. As a professional music transfer, PrimoMusic enables you to get music from PC to iPhone (iPad/iPod) in fewer steps and without losing any original data. It also helps you to transfer music from iPhone to PC easily. What's more, it enables you to find the specific song quickly from albums, artists and so on.

Get Your Best iPhone Music Transfer
Designed to fit effortlessly into your iPhone Music management
Download Now
Steps to Get Music from PC to iPhone
At first, you need to prepare these items: a PC, an iPhone, a USB cable and PrimoMusic. Then download and install PrimoMusic on PC. The detailed steps below will show you how to get music from PC to your iPhone with great ease.
Step 1: Run PrimoMusic on PC > Connect your iPhone to PC through a USB cable.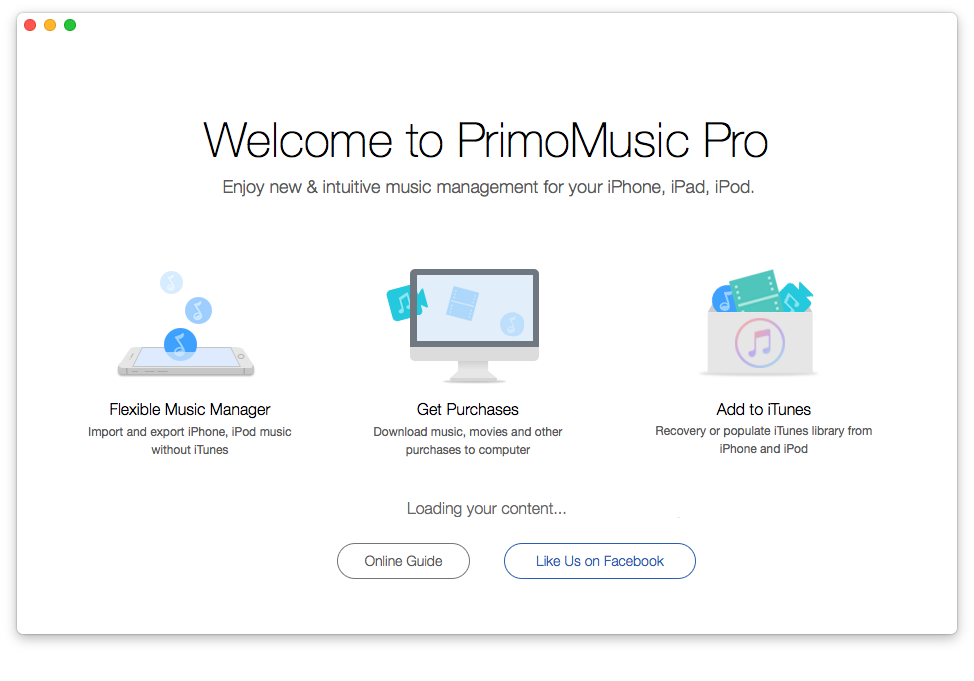 Step 2: Click "Import To Device" > Add your music content.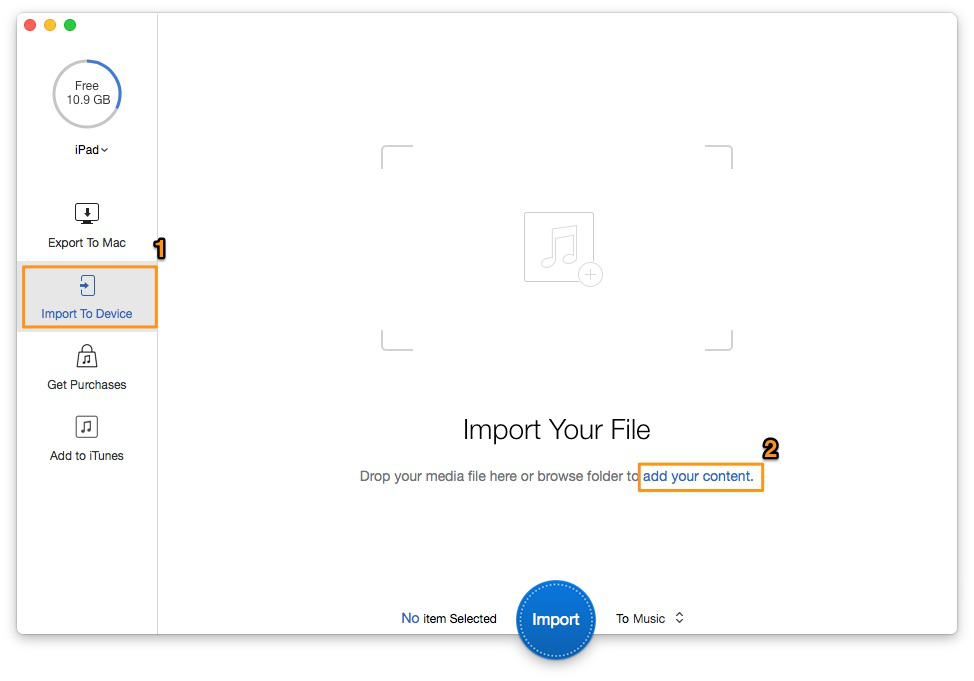 Step 3: Choose the music you want to get to your iPhone > Click "Import" button.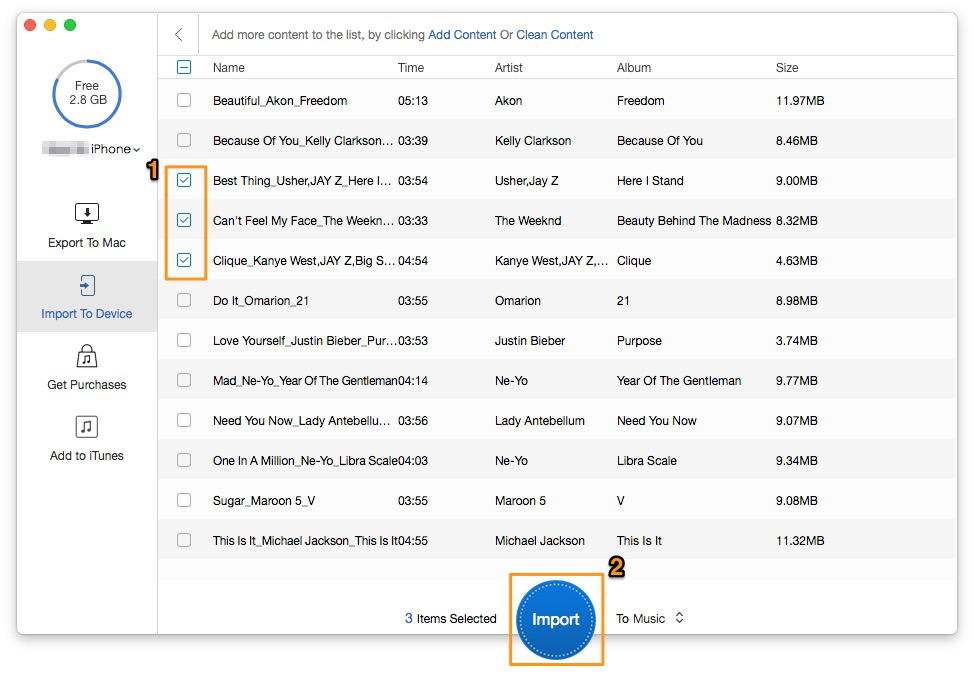 With the help of PrimoMusic, you can effortlessly and quickly get music from PC to iPhone. In the procedure of transferring music, it won't damage the music quality and it will avoid losing any data. The related articles about music transfer may help you.

Sissi A member of @PrimoSync team, love to go travelling and share some easy-to-follow tips about Apple related issues.
Related Music Transfer Tips
Join the Discussion on iPhone Music Transfer