How to Transfer Your Music from iPhone to PC
Searching for a way to transfer songs from laptop to your iPhone effortlessly? This quick guide will help you solve the trouble in minutes.
PrimoMusic

– #1 iPhone Music Transfer Software

Don't have PrimoMusic? Download it now prior to reading this guide and it will save you quite a lot of time. Click Here to Free Download
Though Apple's iTunes application has the priority to sync computer's iTunes library to iPhone automatically or manually, it offers extremely limited functionality for transferring contents in the opposite – from your iPhone to your PC.
One possible reason for this limitation of iTunes is to combat piracy and illegal sharing and thereby protect digital media copyright on iTunes Store. However Apple has no considered it is a legitimate need to transfer music from iPhone to PC while reinstalling from system crashed accidently or copying contents to a new computer.
At present, although dozens of passible software applications may replace iTunes to get music from iPhone to PC, it is better to obtain a robust and all-around unity and here PrimoMusic satisfies most part of Apple users.
Table of contents:
How to Transfer Your Music from iPhone to PC
Compared with similar music transfer unities, PrimoMusic is an easy-to-use program that you can import your iPhone music to your PC only three simple steps. Quickly download PrimoMusic on your PC, it allows you to do everything from transferring music from your iPhone (iPad/iPod) to your PC to rebuilding your iTunes' library on your computer, even with playlists, music counts and ratings based on the information from your iPhone.
Get Your Best iPhone Photo Transfer
Designed to fit effortlessly into your iPhone photo management
Download Now
Steps to Transfer Your Music from iPhone to PC
After installing PrimoMusic on your PC, the following paragraphs will provide the details about how to transfer music from your iPhone to your PC directly.
Step 1. Connect your iPhone to Mac with a USA data > Open PrimoMusic on PC.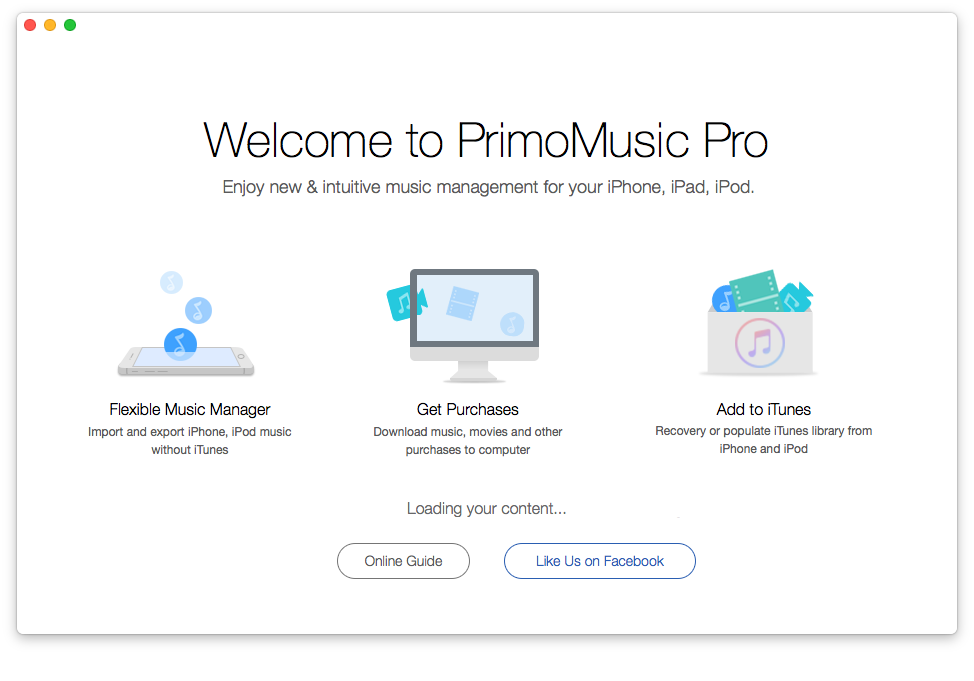 Step 2. Click "Export to Mac" > Select music you want to transfer.
Step 3. Click "Export" button to copy your music from iPhone to PC.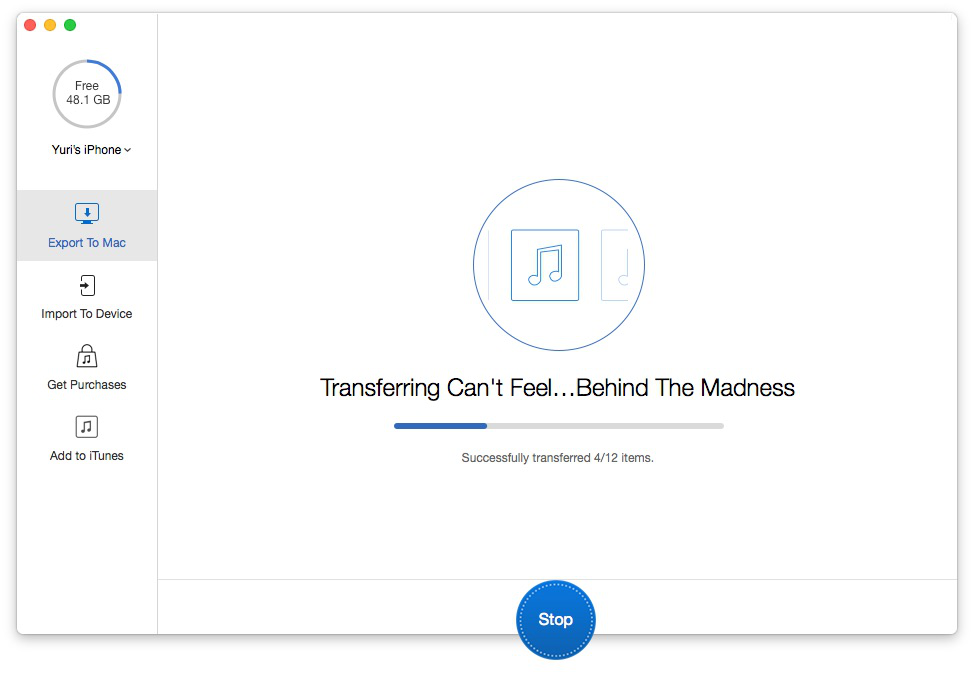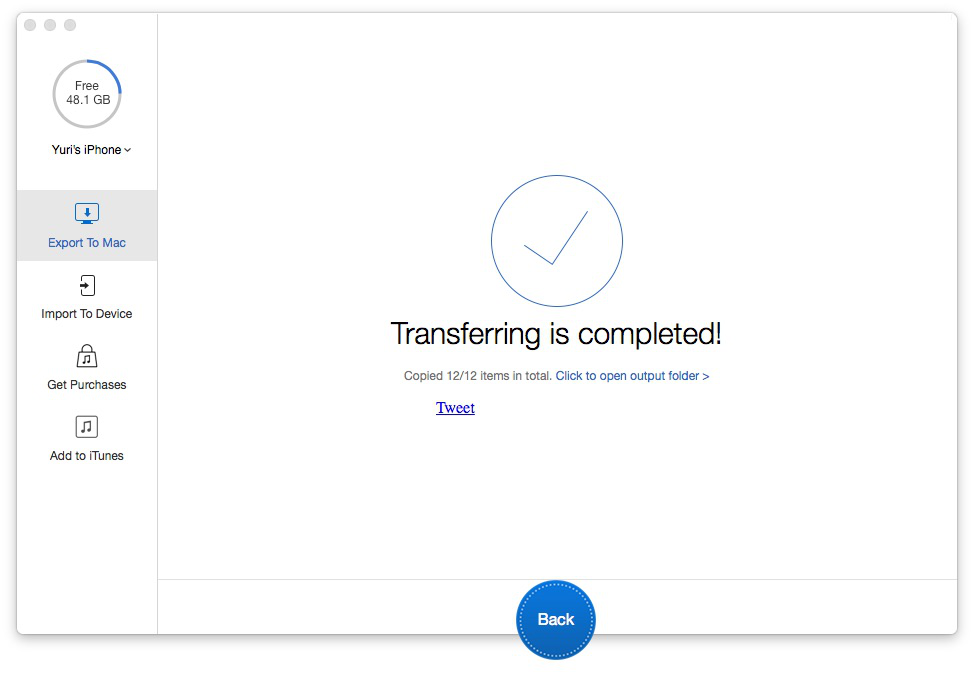 PrimoMusic is a simple music transfer, which can help you get music from iPhone to PC with ease. If you have any questions about music transfer between iOS devices and computer, the following articles will provides simple & quick methods for your reference.

Yuri A young but experienced iPhone Pro Tip editor at @PrimoSync, also a hiking lover for couple years. Enthused by sharing daily tips on all Apple related topics.
More iPhone Photos Related Articles:
Join the Discussion on iPhone Photo Transfer