How to Download Your Music from iTunes to Your iPod
Are you looking for a quick way to download music from iTunes to your iPod? The following guide will lead you to complete this process only three simple steps.

PrimoMusic

– #1 iPhone Music Transfer Software

Don't have PrimoMusic? Download it now prior to reading this guide and it will save you quite a lot of time. Click Here to Free Download
Supposed that you have stored hundreds of music for years on your computer and always use iTunes to play. By chance, you discover that there are few songs on your iPod, and therefore want to get music from your iTunes to it. However, it's troublesome that you don't know how to do this with ease & time-saving.
By default, iTunes manages media contents on your iTunes library, including your music, videos, movies etc. And it also sync with your iPod for music, during which however, it deletes the previous songs on your iPod. In order to make up for the shortcomings of iTunes, you can learn this tutorial about how to transfer computer to iPod in our former guides, and here PrimoMusic is your helper.
Table of Content:
What You Need to Download Music from iTunes to iPod
To download music from iTunes to iPod, all you need is a handy & all-around music transfer – PrimoMusic, it is specially designed for iDevice (iPhone/iPod/iPad) music transfer and management. With PrimoMusic, you can freely move songs from iTunes to iPod and vice versa to enjoy on any devices. Moreover, it also helps you manage your music contents by classifying music collections, rebuilding music ratings and paly counts.

Get Your Best iPhone Music Transfer
Designed to fit effortlessly into your iPhone Music management
Download Now
How to Download Music from iTunes to iPod
As one of simple & easy-to-use iPod music transfer, you never worry about how to download music from iTunes to iPod effortlessly. And the following paragraphs will explain how to do this step-by-step.
Step 1. Download and install PrimoMusic > Plug your iPod into your computer with a USB cable > Run PrimoMusic on your computer.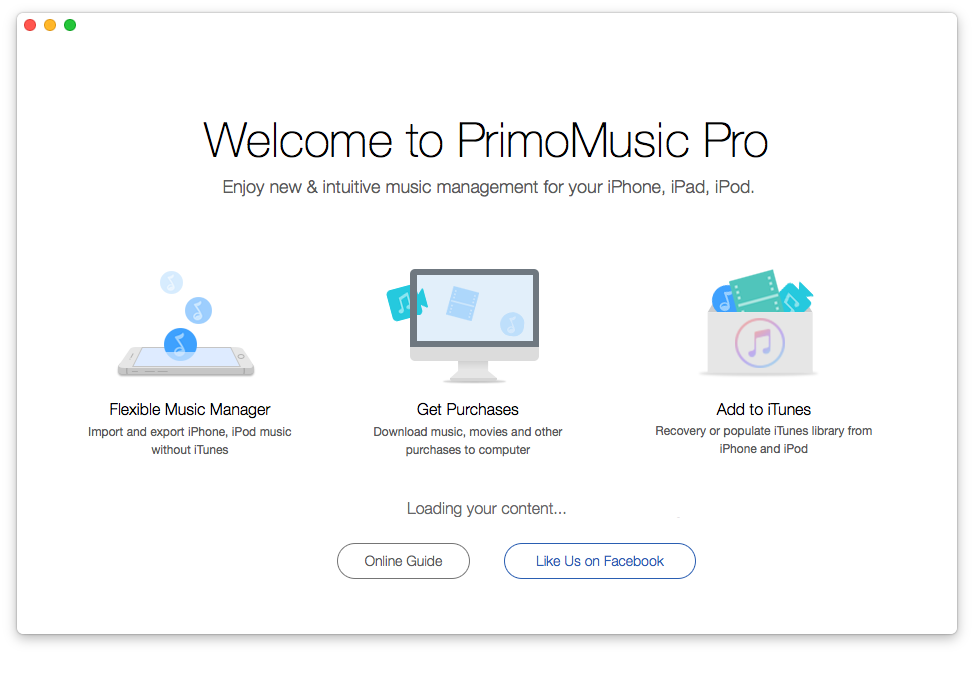 Step 2. Click "Import to Device" on the left side of PrimoMusic's interface > Drag-n-drop music files to PrimoMusic's interface > Choose songs you want to transfer.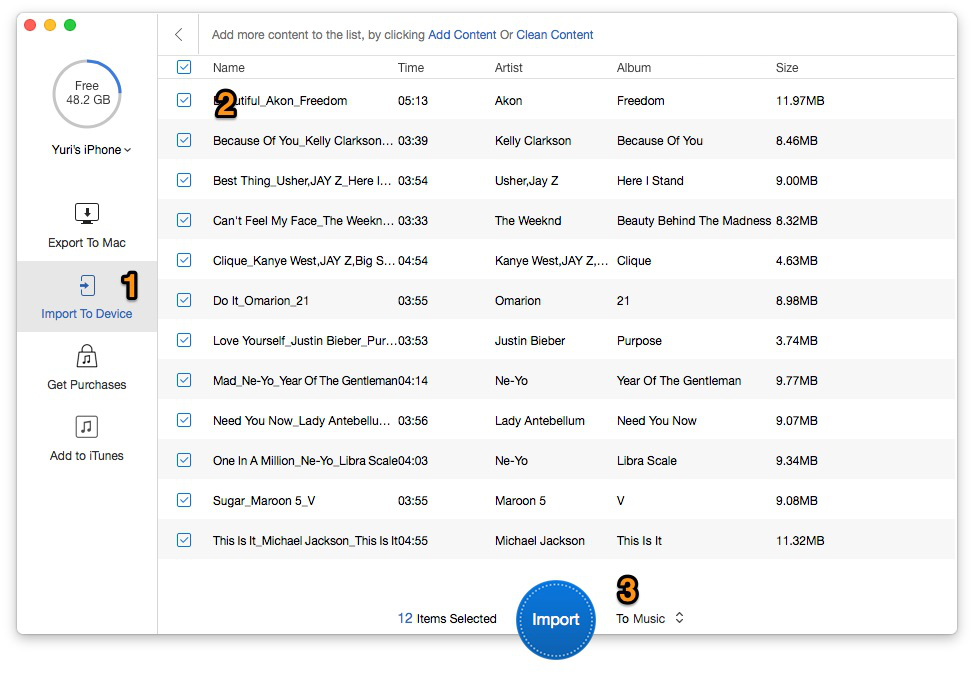 Step 3. Click "Import" to download music to your iPod.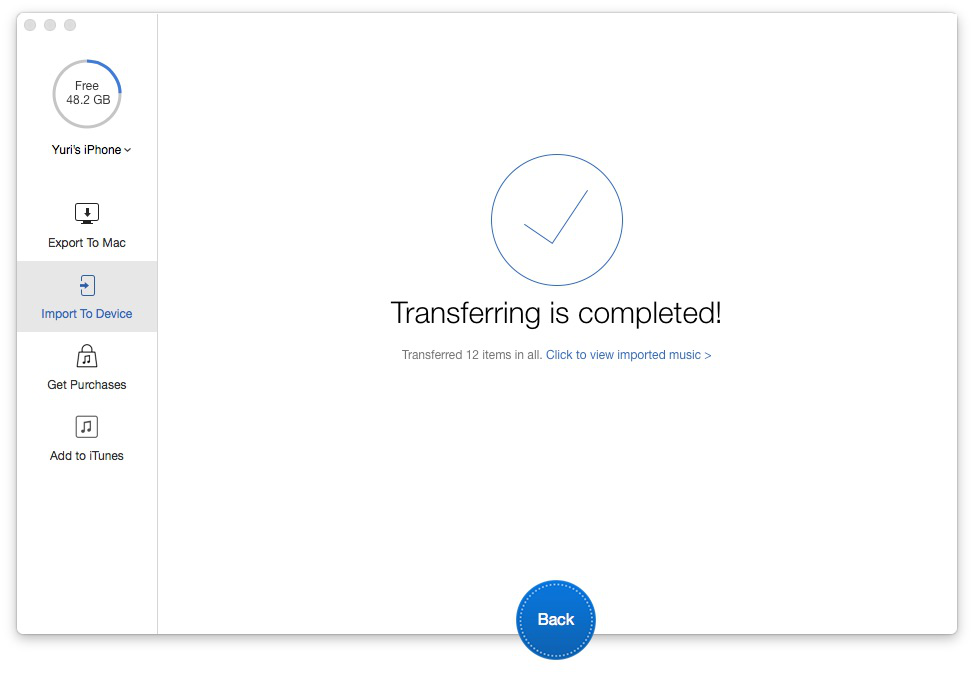 Conclusion
With the help of PrimoMusic, it is an easy thing to transfer music from iTunes to iPod. You can manage your music freely and enjoy them anywhere. If you have any doubts about music transfer, follow the how-to guides or join the discussion bellow and we will try our best to help you.

Yuri A young but experienced iPhone Pro Tip editor at @PrimoSync, also a hiking lover for couple years. Enthused by sharing daily tips on all Apple related topics.
Related Tutorials about Music Transfer
Join the Discussion on iPhone Music Transfer