How to Copy/Get Your Music from New Computer to iPod
How to copy/get your favorite music from computer to your iPod without efforts? This guide will help you complete this process shortly.

PrimoMusic

– #1 iPhone Music Transfer Software

Don't have PrimoMusic? Download it now prior to reading this guide and it will save you quite a lot of time. Click Here to Free Download
Although iPod has been out-of-fashion recent years, dozens of people still enjoy playing music with it. You may also have one synced with your old desktop and get a new computer a few days ago. The annoyed trouble is that you don't know to copy music from your new computer to your iPod without erasing any former songs.
Confronting this situation, we have introduced a time-efficient method about how to transfer music from iTunes to iPod in our previous guides, here it is strongly suggested that you just try PrimoMusic to settle the problem only a few steps.
Table of Content:
How to Copy Music from New Computer to iPod
As it referred above, PrimoMusic is a robust and full-featured media management software that it enables to transfer music from your new computer to iPod effortlessly. Quickly Download and install PrimoMusic on your computer, and then add your music to windows of PrimoMusic to get them to your iPod only one-click.

Get Your Best iPhone Music Transfer
Designed to fit effortlessly into your iPhone Music management
Download Now
Steps to Copy Music from New Computer to iPod
At the very beginning, download PrimoMusic first, and the following introduction will give you the guide to copy/get music from your new computer to iPod in easy three steps.
Step 1. Plug your iPod into your computer with a USB cable > Open PrimoMusic.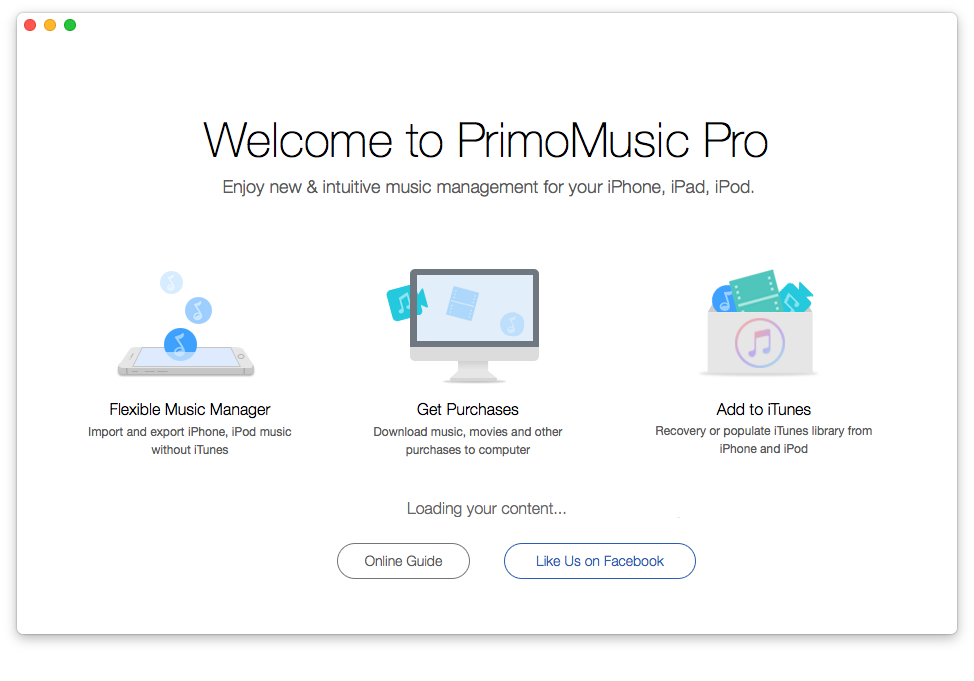 Step 2. Click "Import to Device" on the left side of windows of PrimoMusic > Add music files to windows of PrimoMusic > Choose songs you want to copy.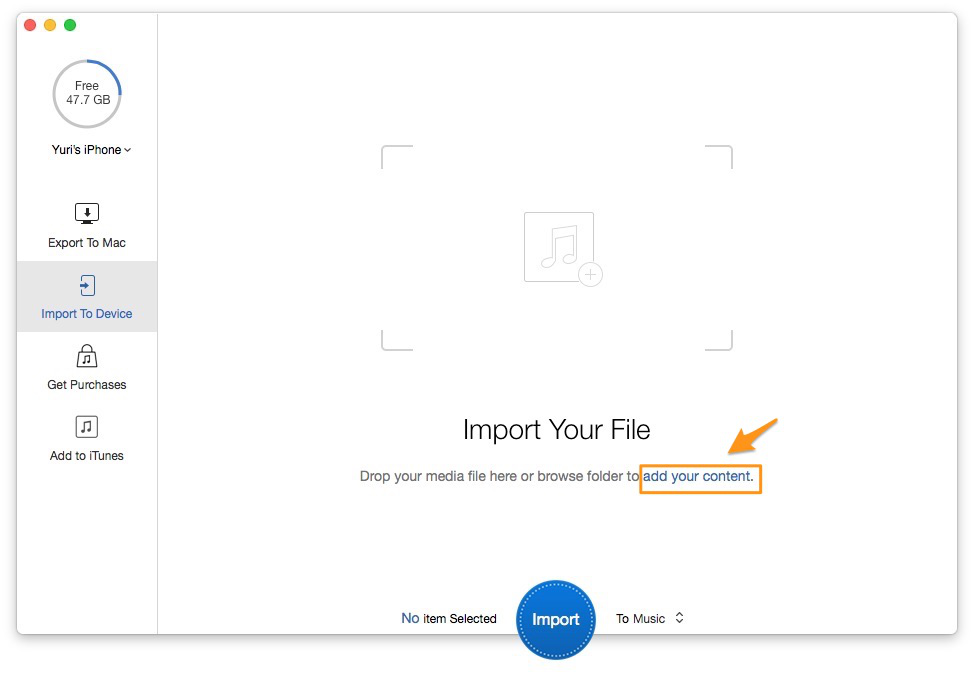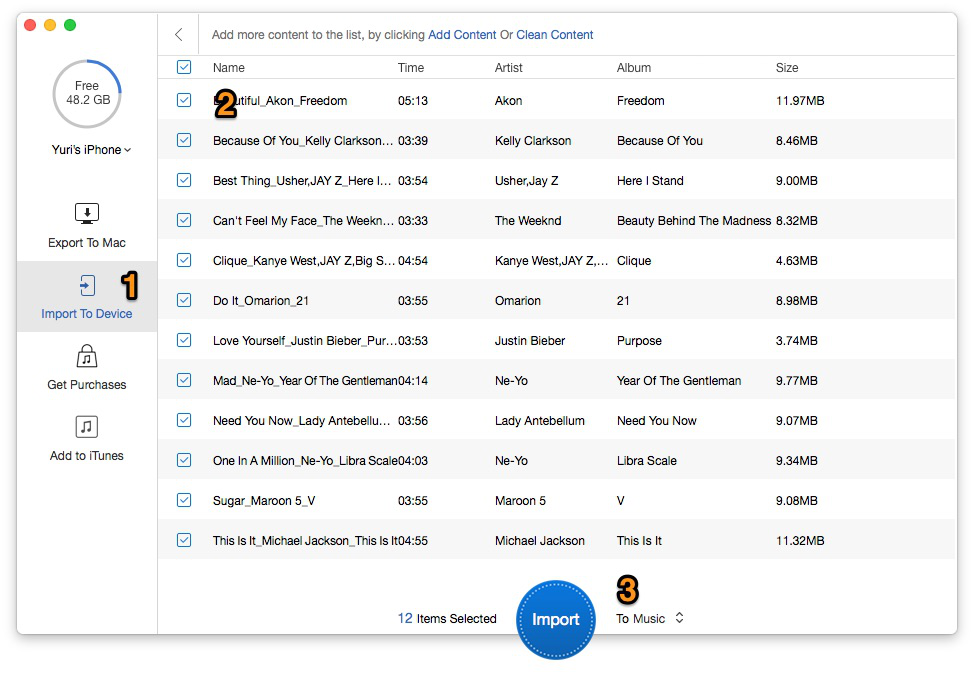 Step 3. Click "Import" to copy/get music to your iPod.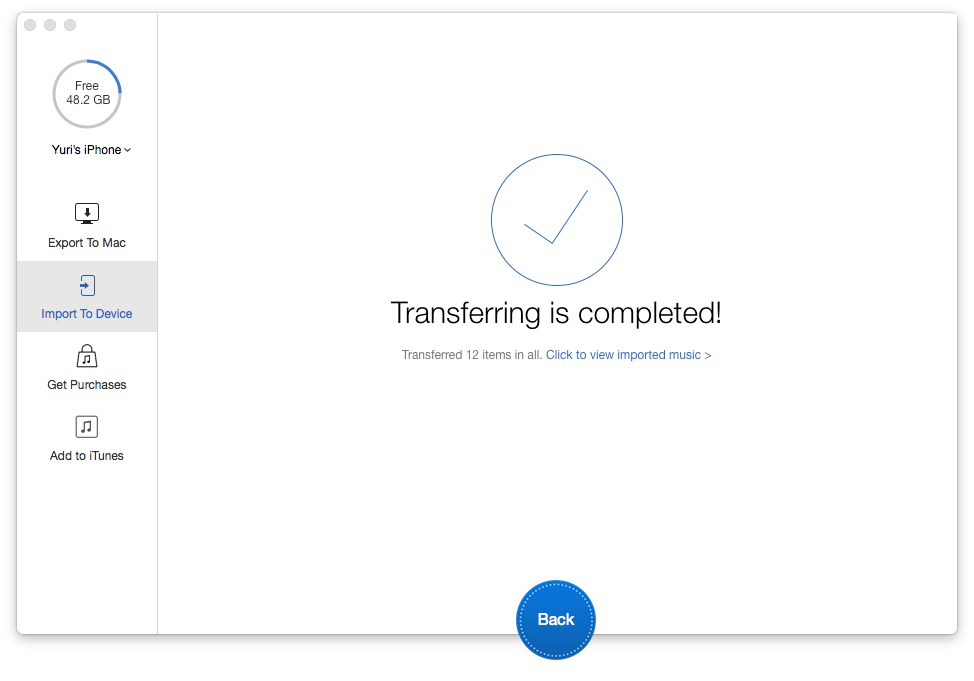 Conclusion
After learning this tutorial, copying/getting music on your new computer to your iPod is an easy thing to do. With PrimoMusic, it has the feature to manage your music collection by recreating play counts, songs ratings and playlists. Furthermore, we also provide more related how-to articles about iPod music transfer, so you can refer them to solve your problems in minutes.

Yuri A young but experienced iPhone Pro Tip editor at @PrimoSync, also a hiking lover for couple years. Enthused by sharing daily tips on all Apple related topics.
More iPhone Music Related Articles:
Join the Discussion on iPhone Music Transfer