How to Download Free Music for iPhone
Do you want a free music downloader for your iPhone? This article will explain how to download free music for iPhone in a quick way.

PrimoMusic

– #1 iPhone Music Transfer Software

Don't have PrimoMusic? Download it now prior to reading this guide and it will save you quite a lot of time. Click Here to Free Download
It is no exaggeration to say music has been ingrained into the Apple ecosystem deeply so that it's natural for iPhone and iPod users to be major audiophiles. In fact, iPhone music lovers are far more than iPod's. Commonly, as iPhone users, our music mainly comes from iTunes and purchases from iTunes Store directly. But what if you want to download free music for iPhone (legally)?
You May Like: How to Transfer Music from iPod to iTunes.
When you want to get free music to your iPhone, the free & legal music sites you should know, just like eMusic, Spotify etc. And then you should download these apps to collect music from them. After that, you can make use of PrimoMusic to put free music on iPhone with a few steps.
Table of Content:
How to Download Free Music for iPhone
PrimoMusic is widely used to download music from computer to iPhone, since it is a handy & all-powerful media content management application. One-click to download it on your computer, and then you can select free music you have downloaded from eMusic, Spotify etc. free sites and then transfer them to your iPhone with few steps.

Get Your Best iPhone Music Transfer
Designed to fit effortlessly into your iPhone Music management
Download Now
Steps to Download Free Music for iPhone
PrimoMusic has the ability to get all music from your computer to iPhone without the worry about existing songs loss, and it can also help you manage music on your iPhone by classify music collections into Songs, Albums, Artists. Download PrimoMusic right now that you can have a good experience.
Step 1. Open PrimoMusic > Connect iPhone to computer via a USB cable.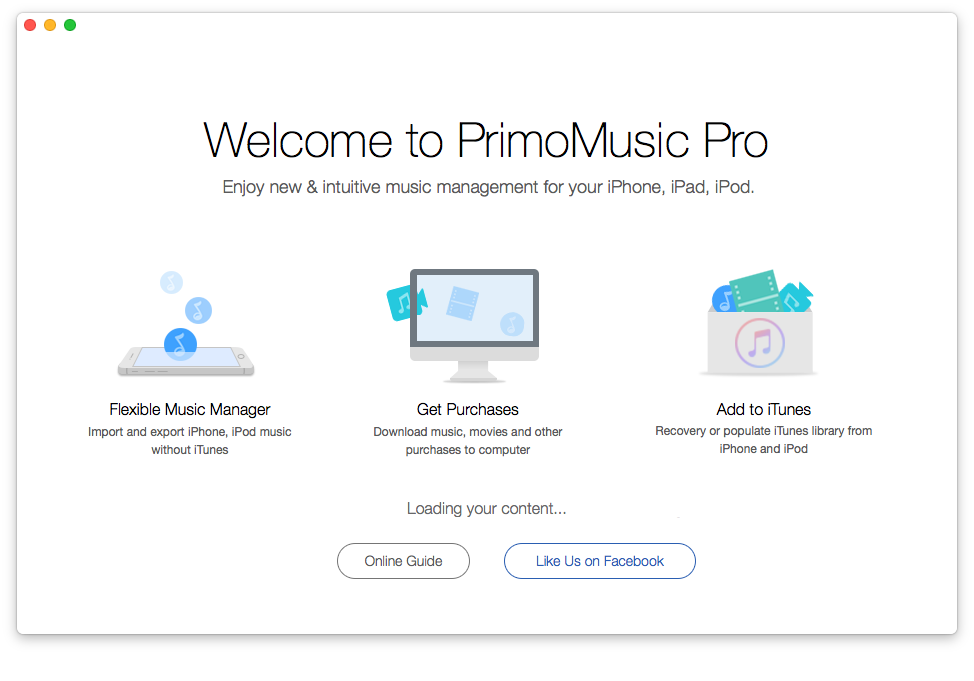 Step 2. Click Import To Device on the left side > Add music files to interface of PrimoMusic (or you can click Eye icon to check songs you want to transfer).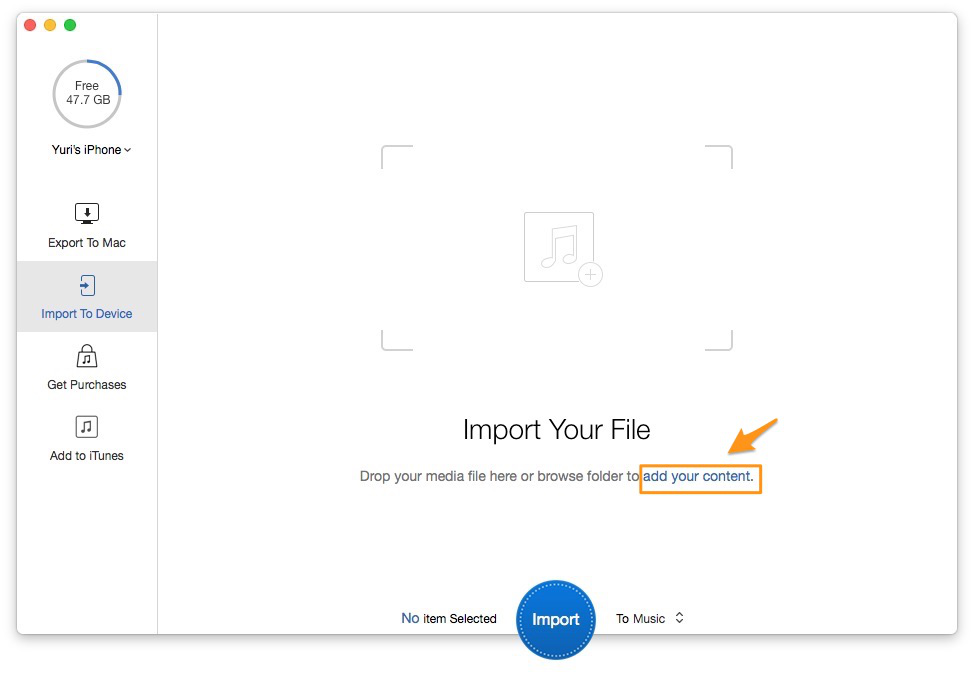 Step 3. Click Import button to transfer the songs you love to your iPhone.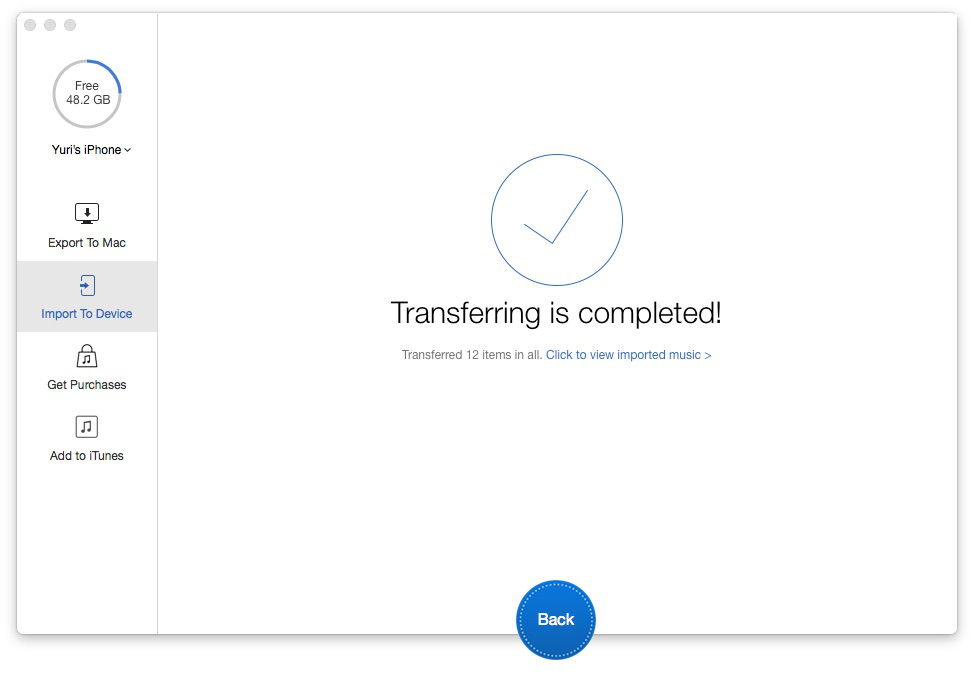 Conclusion
Excepting for music transfer, PrimoMusic also enables to re-download purchases to any computer you like and rebuild iTunes for its unexpected "disaster" based on the information from your devices. In addition to, we also provide some related articles to you to give you more help on music transfer. If you have any questions or troubles, don't hesitate to contact us by the following community or sending emails to us.

Yuri A young but experienced iPhone Pro Tip editor at @PrimoSync, also a hiking lover for couple years. Enthused by sharing daily tips on all Apple related topics.
Related Music Transfer Articles
Join the Discussion on iPhone Music Transfer