What Data Will Be Saved to iCloud Backup
Using iCloud to back up iPhone data everyday but actually you don't know what exactly iCloud backup saves. After reading the post, you will figure out what does iCloud back up and get a way to view data in your iCloud backup.

Primo iPhone Data Recovery
Primo iPhone Data Recovery serves as an iCloud backup extractor, able to access and view iCloud files and data. Download it to computer to start a free trial.
Regularly making a backup for iPhone/iPad is of great importance since your iPhone or iPad data is sometimes at the risk of getting lost, for example, wrong deletion, jailbreak failure, updating accident and more. Creating backup might be easy for you. But can you figure out what does iCloud and iTunes backup? We have talked about the content in iTunes backup before, so in this tip, let's find out what does iCloud backup include exactly. Besides, we are going to introduce you a simple way to access and view iCloud data.
See Also: How to Fix iPhone Not Backing Up to iCloud >>
Table of Contents:
What Does iCloud Backup Include
Using iCloud to backup data, you don't need to connect iPhone/iPad to a computer. Even when you are not at home, you can do your iCloud backup with a Wi-Fi network connection. Here's what's included in iCloud backup:
- App data
- App Watch backups
- Device settings
- Health data
- HomeKit configuration
- Home screen and app organization
- Messages(iMessages, SMS, MMS)
- Call history
- Photos and videos on iPhone/iPad/iPod touch
- Purchase history from Apple services, like music, movies, TV shows, apps and books
- Ringtones
- Visual Voicemail password
Data as follow is not saved in iCloud backup:
- Data already stored in iCloud, such as Contacts, Notes, Calendars, My Photo Stream and iCloud Photo Library
- Data stored in other cloud services, like Gmail and Exchange mail
- Apple Pay information and settings
- Touch ID settings
- iCloud Music Library and App Store content
Generally speaking, you have no access to view content in iCloud backup. But with Primo iPhone Data Recovery, an iCloud backup extractor, you are allowed to view and extract iCloud data with ease.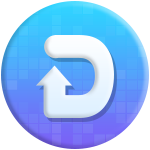 Get Your Best iPhone Data Recovery
Designed to fit effortlessly into your iPhone data recovery.
Download Now
Bonus Tip: How to Access & View Data on iCloud
As a backup extractor, Primo iPhone Data Recovery is capable of accessing iCloud and iTunes backup within several steps. In addition, if you lost some data accidentally, it enables you to get them back with iCloud backup. This won't ask you to restore the whole backup to your iPhone or iPad, namely, current data on your device will not be replaced by content in iCloud backup.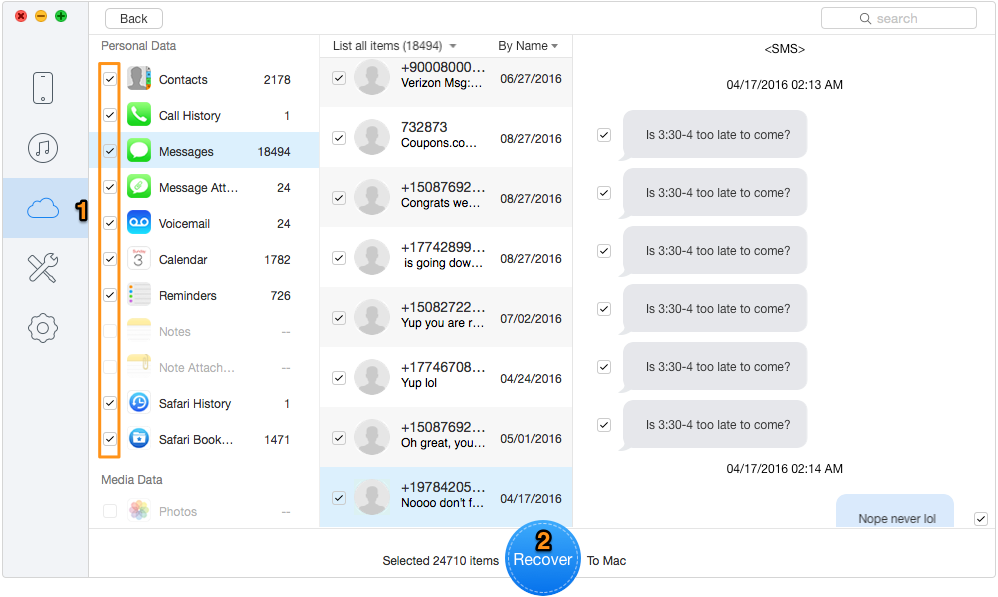 Must Read: How to Access and View iCloud Backup >>
Conclusion
Primo iPhone Data Recovery also supports retrieving iOS data directly from iPhone/iPad, including contacts, notes, messages, photos, calendars, reminders, etc. Now download it to discover more >>
Follow

Lydia Member of @PrimoSync team, an optimistic Apple user, willing to share solutions about iOS related problems.
More Related Articles You May Like
Join the Discussion on iPhone Data Recovery