How to Fix The Last Backup Could Not Be Completed Error
Meet an iCloud backup error says that "The last backup could not be completed" but don't know how to fix it? Don't be upset cause we'll show you several useful tips to solve it.

Primo iPhone Data Recovery
Primo iPhone Data Recovery can extract and recover lost data from iCloud backup selectively. Just download it and start a trial.
Many iPhone users tend to make backups on iCloud regularly to keep their iPhone data safe, but there are chances that you may meet the situation of iCloud backup error like "The last backup could not be completed". The iCloud backup failure may still exist when you try to backup your device manually. And you tried some common solutions like restarting iPhone, update iOS version, check iCloud storage and so on, but none of them worked.
At this time, how can we fix this problem without too much trouble? Don't panic if you are seeing the same error, and you can follow this guide to get some troubleshooting tricks to fix the iCloud backup error easily.
Can't Miss: Top iPhone Data Recovery Software in 2017 >>
Table of Contents:
Common Tips to Fix the The last backup could not be completed Error
Tip 1. Reboot your iOS devices. This may not work for most users, but you can have a try anyway. Then go to Settings > iCloud > Backup > Back Up Now to try again.
Tip 2. Reset network settings. Tap Settings > Reset > Reset Networking Settings. This will wipe all Wi-Fi networks including the passwords.
Tip 3. Log out your Apple ID and Retry. Go to Settings > iCloud > tap Sign Out at the bottom. If the problem exists in your iCloud this trick may work.
Tip 4. Delete some old iCloud backups on your device. This works for some users and some of them deleted the old backup from other devices.
Tip 5. Backup your device with iTunes. Technically it's not a solution, but this will make sure that no more data loss on your iPhone.
Tip 6. Contacts Apple support. Normally the tips above should have solved your problem, but if they won't work just contacts Apple support for help.
Bonus Tips: How to Extract and Recover Data from iCloud Backup Selectively
You may want to recover some important iPhone data if you are finding your iCloud backup, but restoring from iCloud backup will remove everything on your iPhone with the iCloud backup content. Thus we would recommend an iCloud backup extractor as well as recovery tool - Primo iPhone Data Recovery. Let's read the steps below to get more details.
Step 1. Download and install Primo iPhone Data Recovery to your computer and choose Recover from iCloud. Click Next to continue.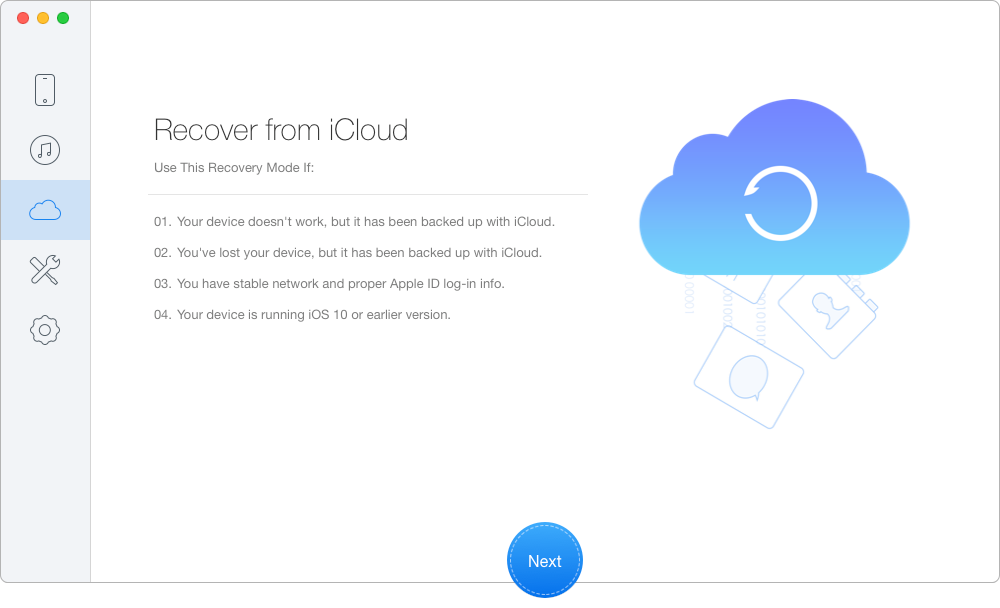 Step 2. Log in with your Apple ID and password. Then click the blue arrow to start scanning > download your iCloud backup of your device.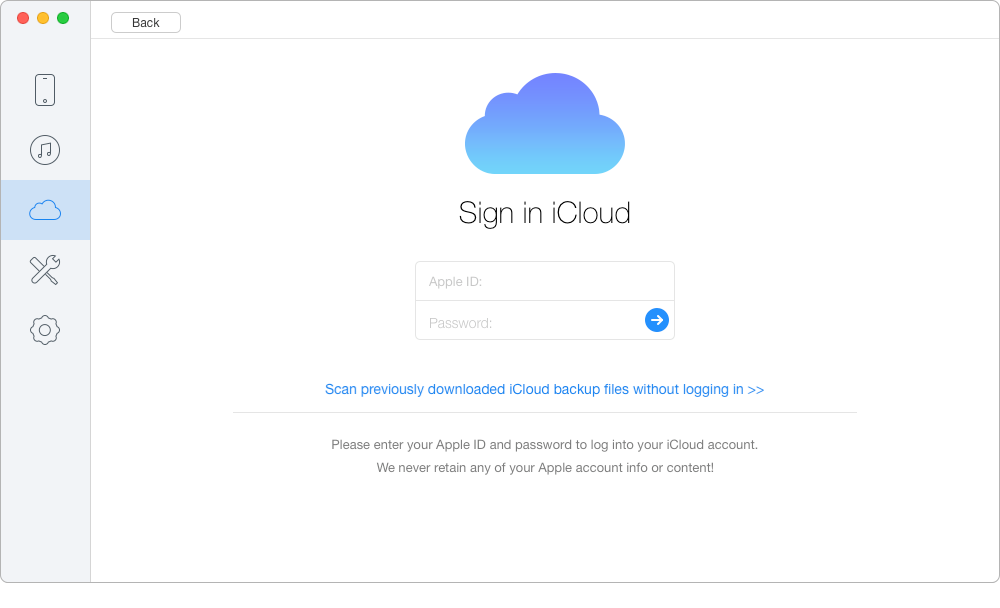 Step 3. All data in your iCloud backup will show up after scanning. Select the iCloud backup data you need > set To PC/Mac/Device > click Recover button to start.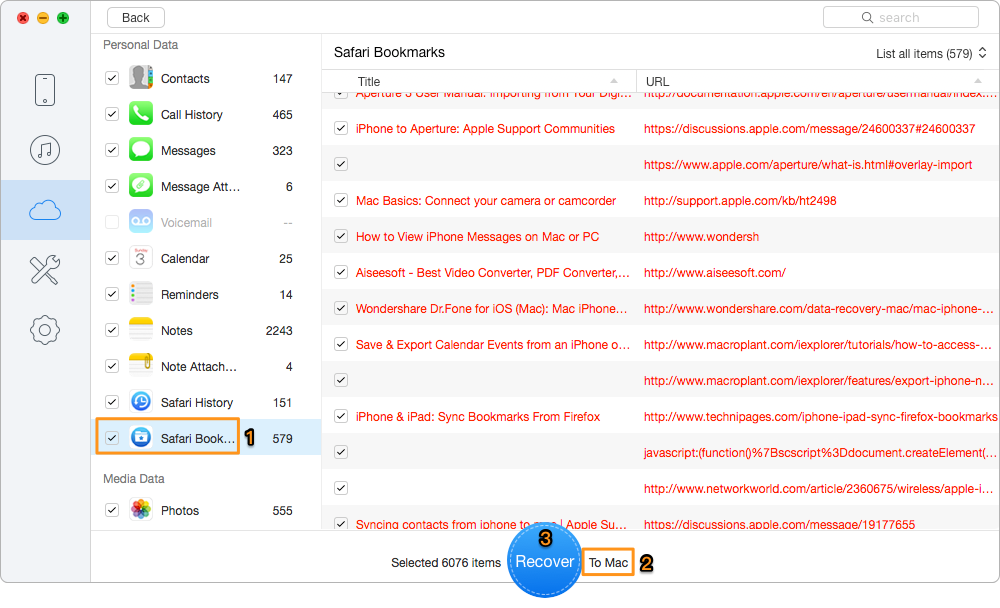 Also Read: Best iTunes Backup Extractors in 2017 >>
Conclusion
These troubleshooting tricks may have solved your problem of iCloud backup could not be completed, and Primo iPhone Data Recovery is one of the best options to extract and recover iCloud backup data to computer or device. If you have any other ideas or suggestions, just leave a comment below. Let's download it and have a trial now >>
Follow
Abby Member of @PrimoSync team, an optimistic Apple user, willing to share solutions about iOS related problems.
More Related Articles You May Like
Join the Discussion on iPhone Data Recovery
Daily Tips
How to Fix "The last backup could not be completed" Error