How to Transfer Songs from Laptop to iPhone
Searching for a way to transfer songs from laptop to your iPhone effortlessly? This quick guide will help you solve the trouble in minutes.

PrimoMusic

– #1 iPhone Music Transfer Software

Don't have PrimoMusic? Download it now prior to reading this guide and it will save you quite a lot of time. Click Here to Free Download
It is easy to transfer songs from your Mac to your iPhone via iTunes, which is a powerful media management application for Apple users. How about in this situation while you intend to transfer songs on your home laptop to your iPhone (synced with your company computer) but don't how to do?
If you still make use of iTunes to sync laptop music to your iPhone, you have to bear the loss of the original songs being erased on your iPhone. There are numbers of passible workarounds for reference and you may have no idea which one is effective. In this case, PrimoMusic is one of high-effective solutions to this trouble.
Table of Content:
How to Transfer Songs from Laptop to iPhone
In order to satisfy the reasonable needs of transferring song from laptop to iPhone without data erased, PrimoMusic is a robust and full-featured iOS devices (iPhone/iPod/iPad) music manger, which can help you do everything from basic music transferring between iOS devices and laptop to managing your music collection (playlists, ratings, and play count information) on your iPhone.

Get Your Best iPhone Music Transfer
Designed to fit effortlessly into your iPhone music management
Download Now
Steps to Transfer Songs from Laptop to iPhone
It is a good news that you can download PrimoMusic for free trail now, and the following step-by-step tutorial will help you transfer songs from your home laptop to your iPhone (synced with your company computer) effortlessly.
Step 1. Run PrimoMusic on computer > Connect your iPhone to your laptop with USB data.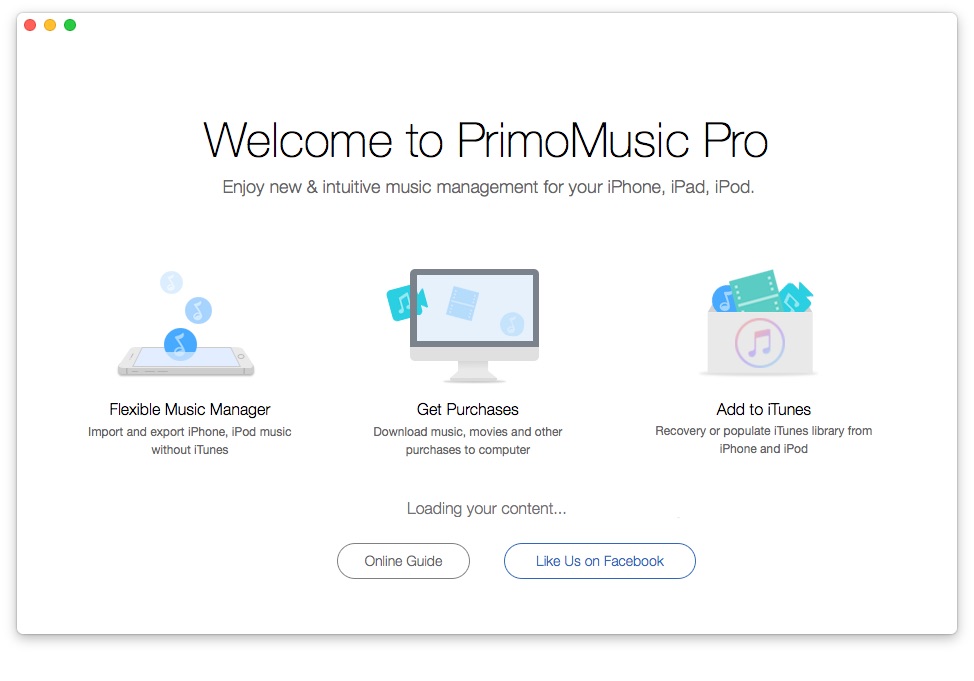 Step 2. Click "Import to Devices" button on the left side of interface > Select songs you want to transfer.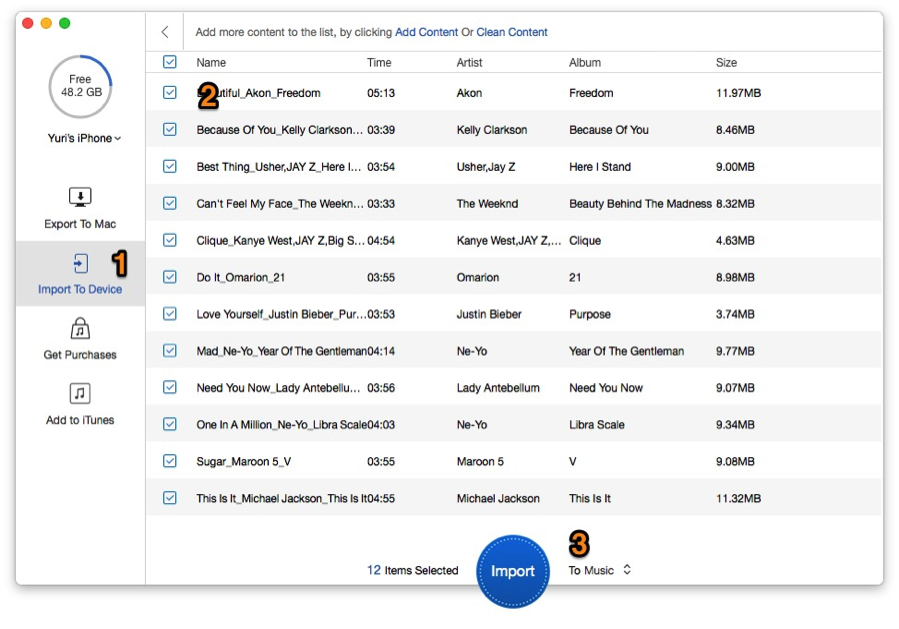 Step 3. Click "Export" on the interface of PrimoMusic to transfer music to your laptop.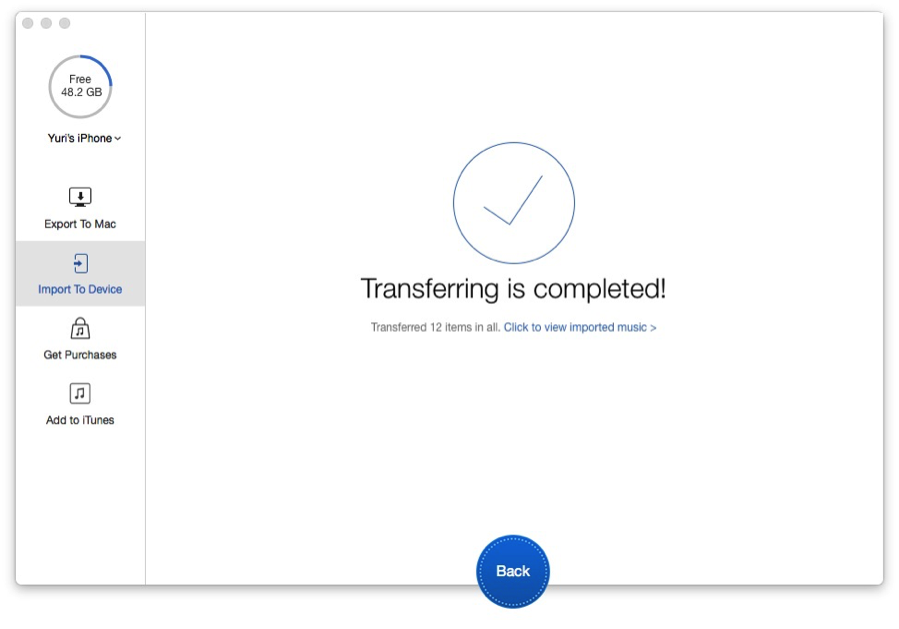 Conclusion
With PrimoMusic, you can select music from Songs, Playlists and Albums and then transfer them to your iPhone effortlessly. In addition, we also prepare the following related guides about music transfer for your reference.

Yuri A young but experienced iPhone Pro Tip editor at @PrimoSync, also a hiking lover for couple years. Enthused by sharing daily tips on all Apple related topics.
More iPhone Music Related Articles:
Join the Discussion on iPhone Music Transfer