Apple iOS 10.3: Should You Update Now
You heard the iOS 10.3's release but hesitate to upgrade iPhone to iOS 10.3? The tip below shows you new features on iOS 10.3 in details.

Primo iPhone Data Recovery
Primo iPhone Data Recovery, a tool to retrieve various iOS data including contacts now is ready for you.Download Primo iPhone Data Recovery now.
Apple just demonstrated iOS 10.3. It is a substantial release and it's definitely worthy of your attention. The new update has brought surprise due to the new APFS's arrival, also caused some scares like slower installation. So should you update to iOS 10.3?
Table of Contents:
What's New in iOS 10.3 and Should You Update
Below we'll introduce the main new features on iOS 10.3.
APFS – the new Apple File System is optimized for Flash/SSD storage, more efficient in saving space and more secure
Find My Airpods – track your lost or misplaced AirPods in Find My iPhone app
SiriKit – allows you to pay bills and check bill status in payment apps, schedule future rides in ride booking apps
CarPlay – features shortcuts for launching the most recently used apps, Apple Music Now Playing gives access to Up Next and the currently playing song's album
iTunes – Movie rentals
iCloud storage breakdown – shows how iCloud storage space is used on your device
Settings – a unified view for Apple ID account info and settings
Maps – check out weather forecast about your current location with 3D Touch on the weather icon
HomeKit – programmable light switches
Calendar – delete unwanted invites and report them as junk
Podcasts – support 3D Touch and Today widget to access recently updated shows, episodes now shareable to Messages with playback support
App animation – Apple slightly changed the animation for opening and closing apps
Safari – Apple fixed the Safari flaw that allowed hackers to stop users browsing the web and demand payment through an endless stream of pop-ups.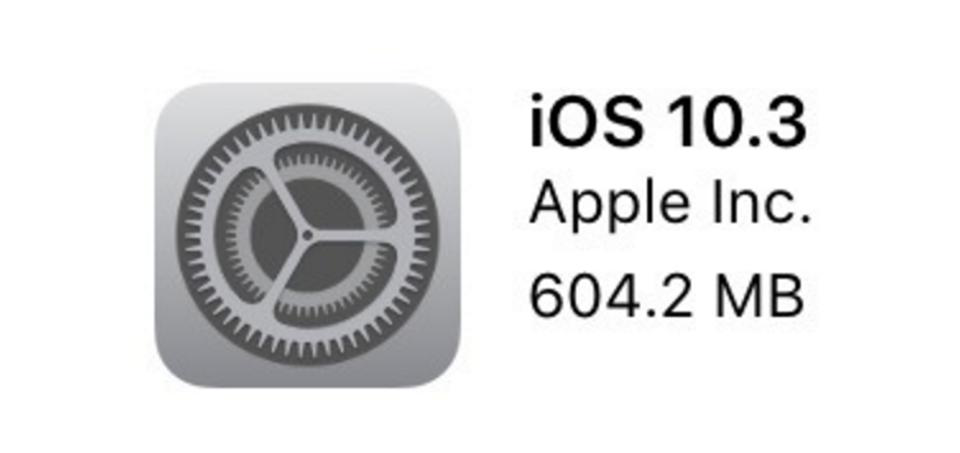 Should I update to iOS 10.3? With so many awesome new features presented, upgrading iPhone to iOS 10.3 is a good choice. You should be prompted to update to iOS 10.3 automatically, but if that hasn't happened it can be triggered manually by going to Settings > General > Software Update. It may take you longer installation time, so please be patient.
How to Recover Lost iPhone Data on iOS 10.3
As mentioned, the new APFS is totally different with the ancient HFS+. So maybe while update, you'll lose some iPhone data. In this case, Primo iPhone Data Recovery is helpful for you. It's a professional iOS data recovery software, available to retrieve up to 25 types of iPhone data like contacts , notes, messages, photos, Safari history, Safari bookmarks, etc. with 3 recovery ways - from device, as well as iTunes or iCloud backup.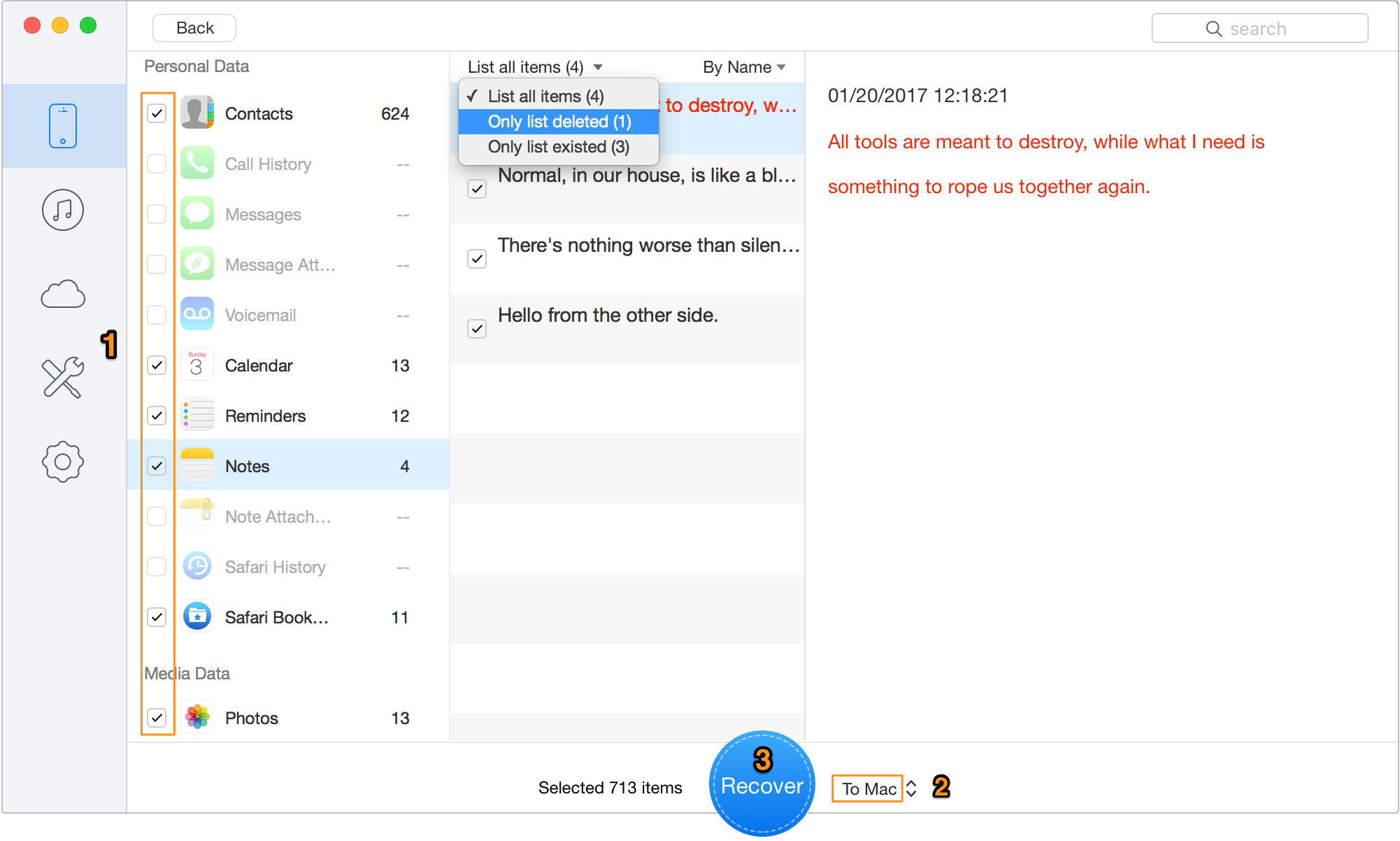 Conclusion
In addition to iPhone (the latest iPhone7/7Plus included), Primo iPhone Data Recovery also applies to iPad and iPod touch. Download it to discover more now >>
Follow

Lydia Member of @PrimoSync team, an optimistic Apple user, willing to share solutions about iOS related problems.
More Related Articles You May Like
Join the Discussion on iOS 10.3 Update