Does iCloud Backup Save Music
Does iCloud backup music? How can we confirm what is included in iCloud backup? The post will solve your puzzle.

Primo iPhone Data Recovery
Primo iPhone Data Recovery works as an iOS backup viewer, available to access and view iCloud backup. Download it to have a free trial now.
"I have purchased many movies, TV shows, and music which are clogging up my Mac. I'm considering if I can back them up to iCloud. I have room in the cloud. But when I go to my iCloud on iPhone, no iTunes symbol showing. Any help?" If you have the same idea as the user, think twice before you leap. You must find out whether iCloud backs up songs at first. Read on to know does iCloud backup music. And you'll learn a new and reliable way to access and view iCloud backup.
Table of Contents:
Does iCloud Backup Include Music
Actually, your iCloud Backup includes information about the content you buy such as music, movies, TV shows or iBooks, but not the detailed content. When you restore from an iCloud backup, your purchased content is automatically re-downloaded from the iTunes Store, App Store, or iBooks Store. Clearly, iCloud only backs up the purchase history of your songs, not the music itself.
In general, to confirm what is being backed up in iCloud, the only way is to restore iPhone from backup. That's time wasting and you are at the risk of losing all current data on iPhone, like new messages, fresh photos or latest notes. Thankfully, now you have Primo iPhone Data Recovery, an incredible and efficient iOS backup viewer.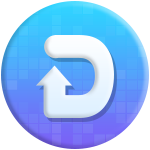 Get Your Best iPhone Data Recovery
Designed to fit effortlessly into your iPhone data recovery.
Download Now
Bonus Tip: How to Access & View iCloud Backup
Primo iPhone Data Recovery enables you to easily access and view your iCloud backup. You can even extract content out of iCloud backup right to your iOS device or to computer. The tool is fully compatible with the latest iPhone 7/7 Plus and works well on iOS 10. Now check the instruction below to access and view iCloud backup.
Step 1. Download and install Primo iPhone Data Recovery to computer. Run it and choose Recover from iCloud Backup. Click Next.
Step 2. Sign in with your Apple ID. Select one iCloud backup and download it. Click Next.
Step 3. Now you can view all the files in your iCloud backup.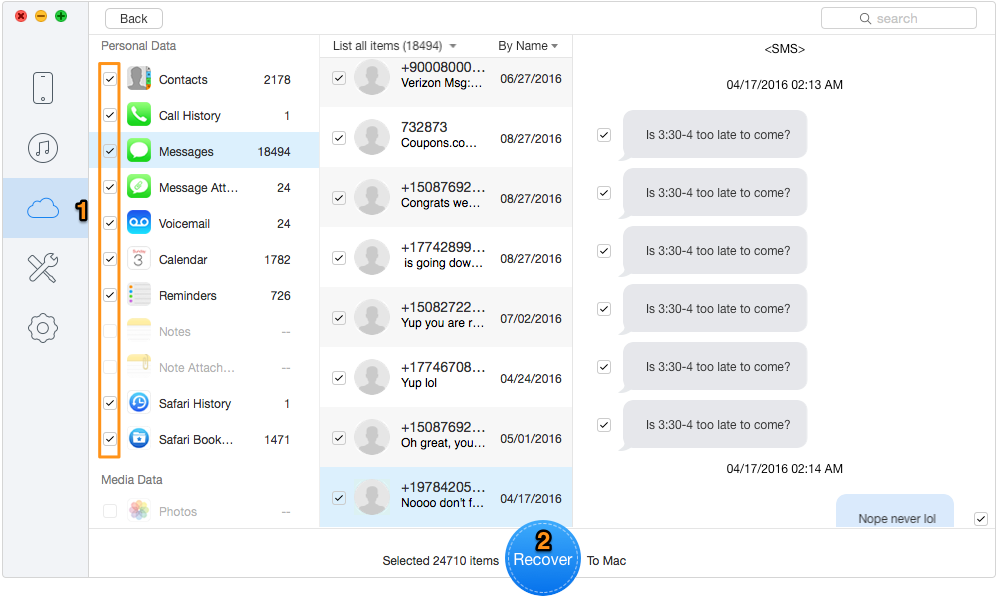 See Also: How to Download iCloud Backup to Mac/PC Computer >>
Conclusion
Primo iPhone Data Recovery is actually designed as an iOS data recovery application, available to retrieve up to 25 types of files including messages, photos, contacts, notes and more with three recovery plans – from iDevice, iTunes or iCloud backup. Download the tool to give it a try now >>
Follow

Lydia Member of @PrimoSync team, an optimistic Apple user, willing to share solutions about iOS related problems.
More Related Articles You May Like
Join the Discussion on iPhone Data Recovery