How to turn off two-step verification option in iCloud?
Apple always values security and privacy and provides a number of ways to secure user's Apple ID and protect user's privacy, including strong passwords and two-step verification. With turning on two-step verification, you can't login in your iCloud account on the third party software due to Apple restriction. Thus, please turn off two-step verification in iCloud temporarily to fully facilitate iCloud function on Primo iPhone Data Recovery. To disable two-step verification in iCloud, please follow the steps below.
1. Sign in to iCloud account with your Apple ID and password.
2. All your iCloud contents will display. Then, please choose Settings option.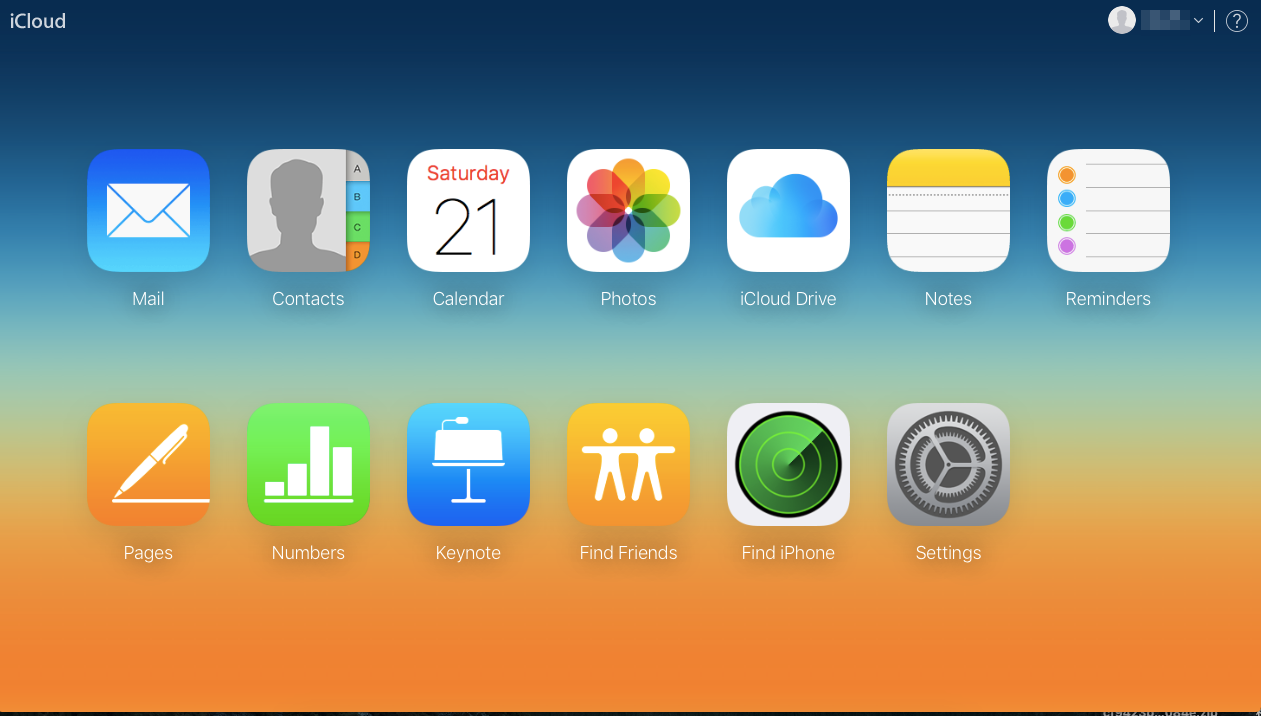 3. Please choose Apple ID Manage option.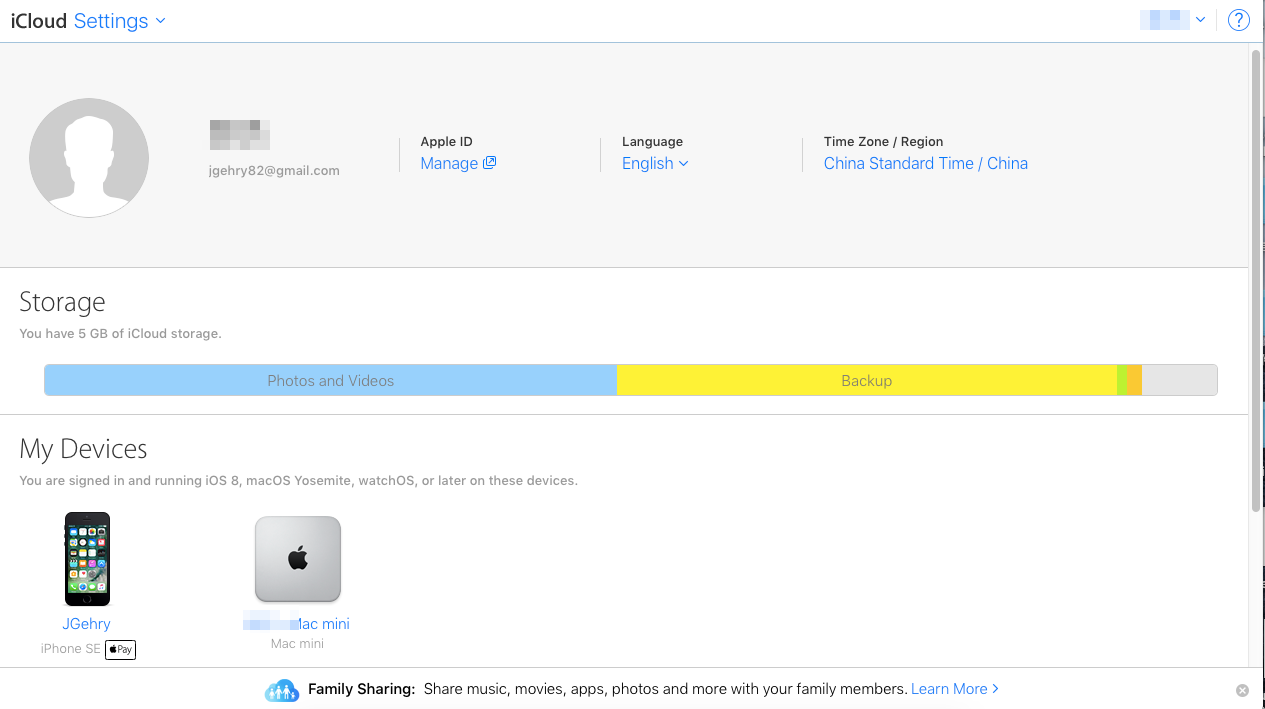 4. Please input your Apple ID and password again.
5. Then, you need to verify your identity by choosing a trusted device to receive a verification code.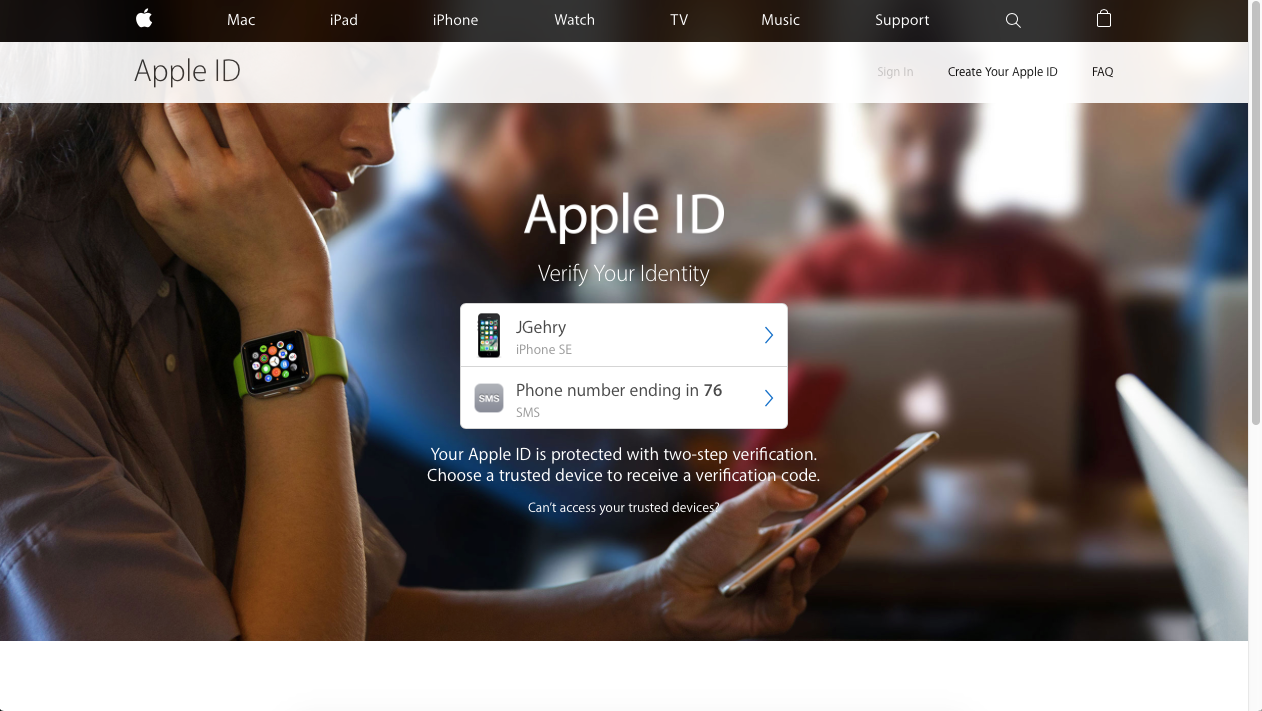 6. Enter verification code sent to your iPhone.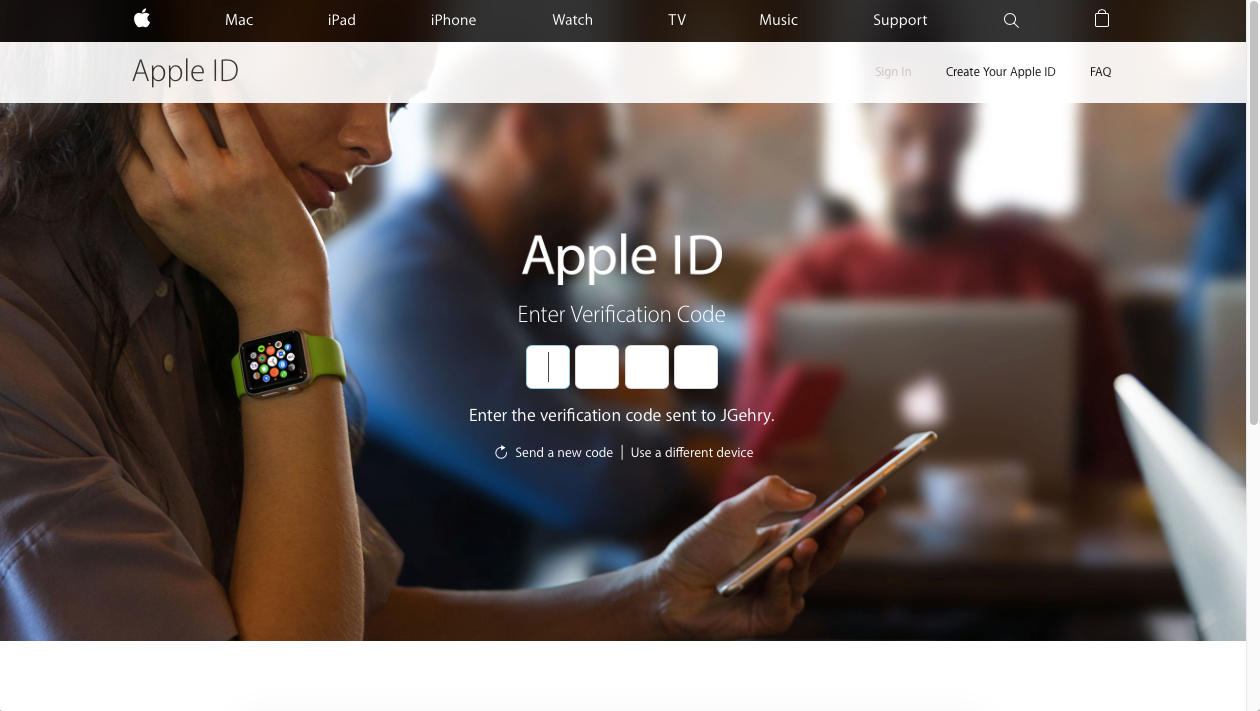 7. Please click Edit option under Security.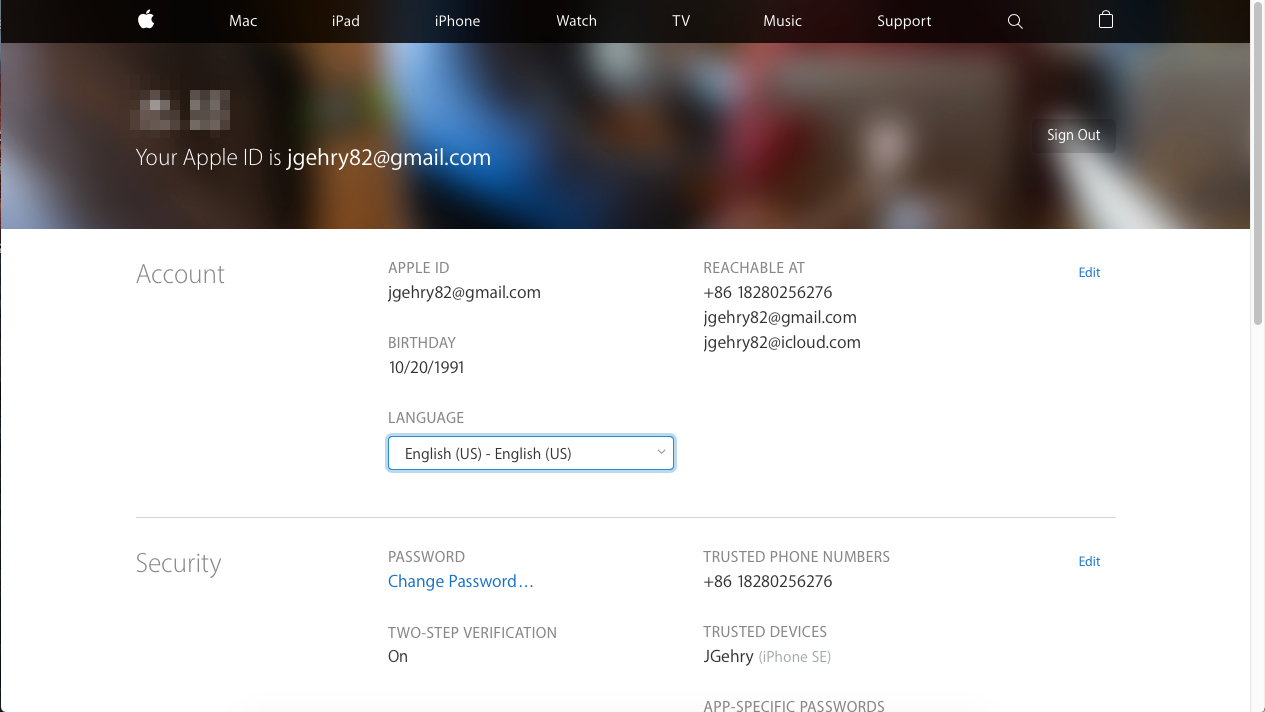 8. Please choose Turn Off Two-Step Verification. Next, select new security questions and answers to turn off your two-step verification.